Everyone is bouncing off the walls during quarantine, and for kids, it's especially tough.
Dealing with the ins and outs of remote work, going to school online, and spending way more time in the same space isn't easy.
Make the most of your moments together with these tips and tricks to help you and your family thrive.
Plan Ahead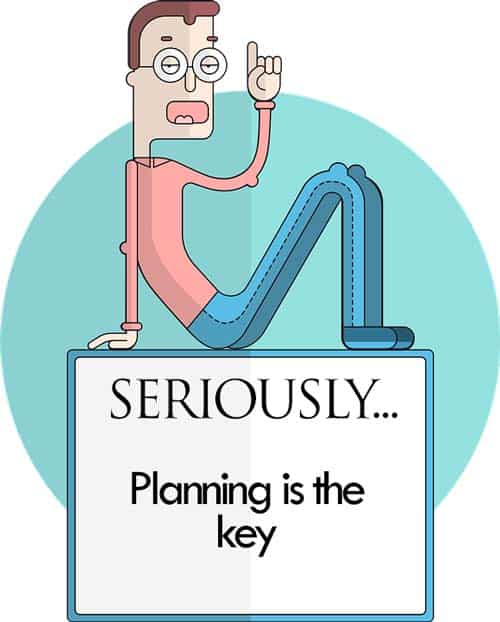 Sit down and figure out how much time you need to spend on work in a day.
Do the same for the kids. What do their schedules look like? What sort of activities will you need to do in a day?
What sort of things do you want to do?
Look at how you can better structure each day so no one feels left out or forgotten. 
Don't forget about your own mental well-being.
It's typical to feel a little bored or stuck during the quarantine.
How will you take care of your health, physically and emotionally?
Everyone needs a little "me" time.
You need your own time for work and self-care.
Your kids need the same. You don't have to have all the answers, but laying it out will let you see how your day will look, and better prepare you to go through it with ease.
Game On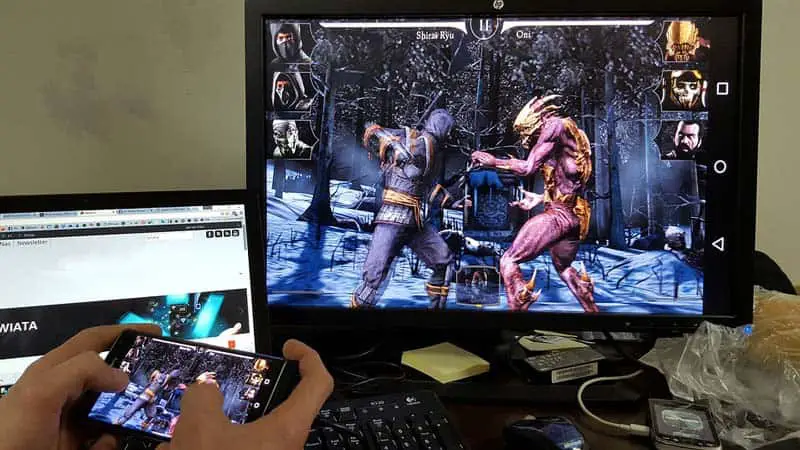 Blowing off a little steam is important for the kids. Video games not only help your children have a little "me" time, but there are health benefits too.
Playing video games increases the brain's gray matter, improves manual dexterity, and can boost social skills.
For a kid stuck at home all day, that's huge.
Video games make it easy to connect with friends, so they can still laugh, play, and maintain their friendships, even when they can't physically be together.
When the quarantine is over, your kids will have preserved their relationships. In the meantime, do them a favor: invest in better tech for gaming.
Take a look at how to improve ping, so your kids won't have to deal with choppy, laggy play.
Ensuring smooth social interactions goes a long way to helping your kids better adjust to this new normal.
Play Together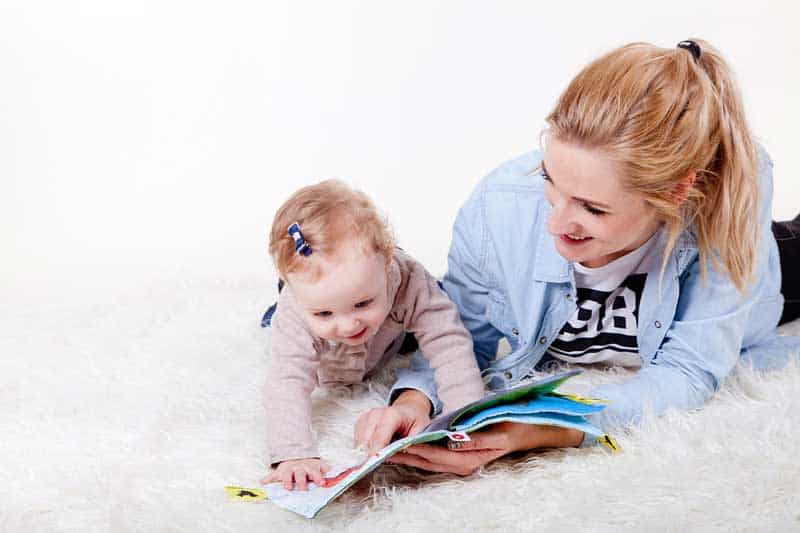 Spending so much time with your kids in what feels like a never-ending parenting loop can make the days feel incredibly long. Instead of tuning out: tune in.
Work on actively engaging with your kids.
It's easy to spend time together, but not actually connect. Think of this as the perfect opportunity for serious bonding. 
Schedule time during the day for the family to play together.
Whether you break out board games, go on a family walk or bike ride, or hang out in the backyard around the fire pit, your kids need to feel that connection.
Playing gives even big kids a chance to feel more secure.
Bonus: it gives you a great way to check in on how they are doing and what they are feeling.
Enjoy Quarantine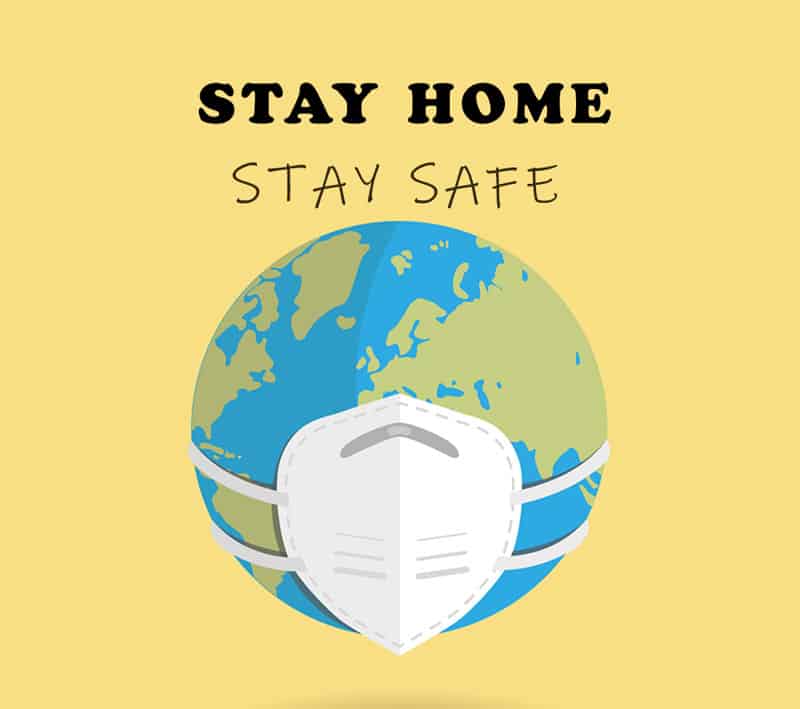 Hearing the frequent "Mom!" or "Dad!" call for help, in addition to questions from your coworkers and boss, would make anyone feel overloaded.
Making a plan of attack lets your family stay on top of what everyone has to do and what needs to get done.
Just don't forget to set up a time for your kids to enjoy a bit of solo play, and hang out together, so you can all leave quarantine a little stronger.