Romantic relationships tend to meet the 'dips' now and then, but if it is something that has been happening for a bit too long, I won't blame you for considering the option that although very painful, could be quite a big possibility as to why the things seem so 'off'.
If you are wondering about whether or not your partner is into someone else, you might want to consciously notice how much time he spends with you and his family. The time he spends looking at his phone and how present he is when he is around you. Does he look at you like he used to? Or is he just too involved in himself and his looks? Look at him and notice. Is he the man you married or is he turning into someone else, someone you do not know but another woman might.
As painful as the process may be, you need to know what your partner is up to, if not to save the marriage then at least to save your mental health or to get back the integrity you thought you had lost over time.  
Here are some of the signs that might help you put some things into perspective.
What was found is now lost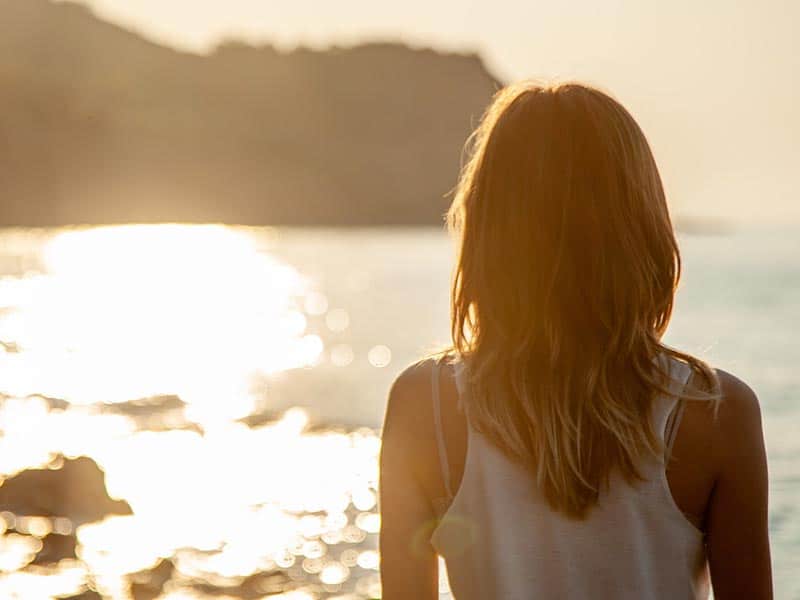 Relationships are hard work. They are built over time while you both find similar interests and make peace with what you do not like about the other person.
Things start getting easier because you get to know how the other person would react to a specific thing.
You navigate ways to spend your Sundays but now it looks like a lot has been forgotten in the name of 'too busy' or 'too tired'.
Home does not feel like home anymore.
You have to put in a lot of effort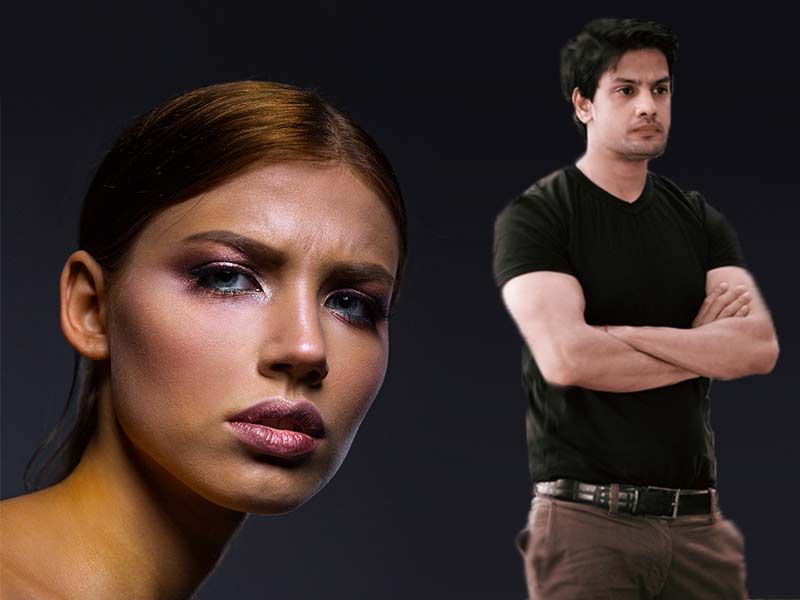 Relationships don't always have to be an equal distribution of work or effort from both sides. Sometimes one person has to put in more work and compromise than the other and that is okay if done healthily.
But if things begin looking like a 'one-way traffic', there could be two possibilities. One, you are putting in much more effort than required and two, the other side does not want to put in the effort.
For example, if it is you and only you who has to plan birthday parties and vacations. If what was meant to be fun feels more like a job, it is quite a possibility that there is too much effort going from your side.
You feeling drained should bring you to having an open conversation with your husband without any argument and that is what brings the article to the next point.
He does not listen to what you say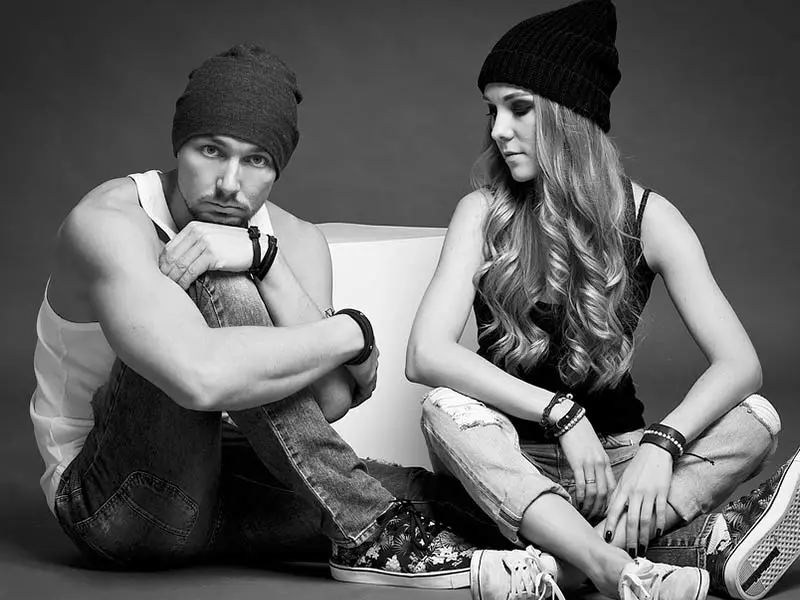 Be it a happy conversation about your day, an emotional turmoil that you are going through, or a talk about the bills, the guy is not interested in what you have to say.
How do you know if he is not listening to you?
He keeps zoning out.
You have to repeat yourself over and over again.
He hardly gives you any answer other than 'hmmm', 'okay', or 'yeah'.
His actions show that he did not listen to you.
While you bring your mind to this, you should remember if your husband is generally a negligent person, because in that case, it could be just his personality.
But if that is not the case, tell your husband you feel unheard calmly and if he mocks you for being 'too emotional', look for more signs.
The workload is getting to him (and to his family time)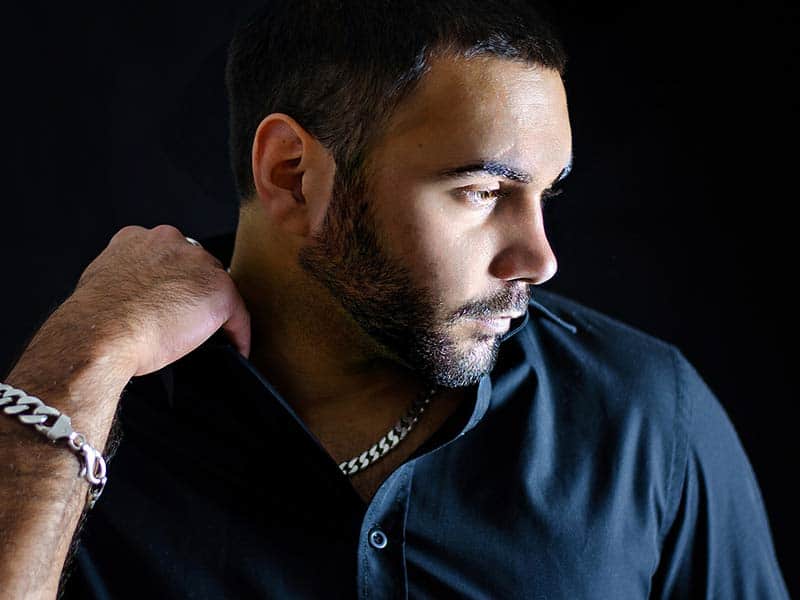 We all know this strategy. One of the best ways to stay away from home is by telling your family and making them believe how busy you are with your work.
If he does not spend the weekend with you and the kids. If he takes a leave from the family dinner for an 'important call from work'.
If he leaves early and comes home late. Repetitively. For work.
Then it is probably not the work that is keeping him away from home.
He treats home like a resthouse
When he comes home, he is tired and that is all you hear from him when you see him. He does not want to talk about his work or your work or the children or anything at all, because of the very typical excuse, 'I am tired'.
If that is the case, maybe you need to look into what is tiring him so much. You don't have to turn into a spy, but you can address this problem to him. You need to convey how you are not okay with him being too tired for his family.
If he tries to get away with the 'too much work' excuse, occasionally give his workplace a call. Make it sound casual and genuine like 'Hi, can you please transfer the call to my husband's office, it seems like his mobile has a signal issue.'
We don't want drama here.
Aggression is his go to
It is a fact. A psychological fact. When someone is guilty about something and tries to hide it, it comes out in the form of unnecessary anger.
Although this is a great pointer towards him getting interested in someone else, you should consider other factors that may lead to aggressive behavior, including stress, anger management issues, depression, and anxiety.
The minor details are now too minor to be noticed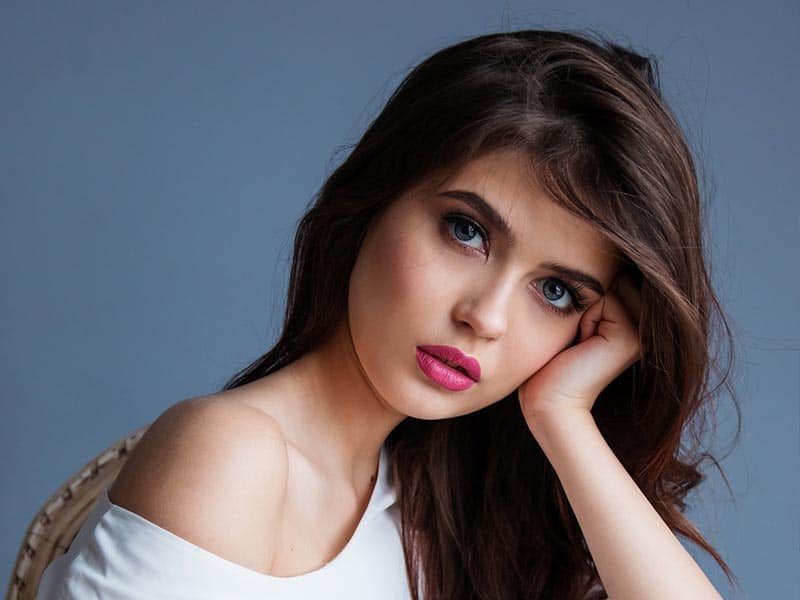 Did your new haircut go unnoticed? The red dress you wore for him didn't get the appreciation it deserved. Did he forget how much sugar you like in your tea?
Did he not notice when you were upset the way he used to?
This could happen if his mind is preoccupied, but it could be a deal-breaker if the preoccupation is another girl!
Do not forget to communicate your concern to him and notice how he reacts to it. This brings the article to the next point.
He trivializes your emotions
For someone to understand your emotional struggles, they either have to be an empath or they have to be emotionally attached to you.
The latter is our focus for now.
If he is dismissive of your emotional problems, you should not let go of that easily.
Consider this as one of the main points that might take you to the conclusion.
Mirror, mirror on the wall
He is too drawn into how he looks. He is trying new haircuts, hairstyles. His dressing and how well ironed his clothes are suddenly matter too much.
Well, if his boss did not reprimand him for not dressing well enough for the office, there seems no obvious reason why he would suddenly be so conscious of how he looks.
Does he have someone to impress? You might think. Asking him that might give you answers or his gestures may say it all.
New hobbies are welcomed, out of the blue
Has he been showing too much interest in a game he never played? Is tennies suddenly so interesting? Or maybe he has some other new hobby that you never thought he would like.
If that is something you are worried about, notice where the interest roots from.
It could be quite a possibility that all his friends got into playing that specific game. In that case, it is okay. But if a lot of changes are suddenly coming into play, let that suspicion grow and when the time is right, confront him.
He does not have much to say
The talks over the afternoon tea are dry. You are making too much of an effort and don't see much of it coming back from the other side. There could be a lot of reasons why this is happening.
Maybe he is stressed and has a lot of work to do. Maybe he wants to talk but it is one of the 'phases' when he is out of words. Give it time. Be gentle. But if the 'phase' has gotten too long, say for more than a month, there could be a problem.
Finances seem turbulent
You don't understand where his cash goes. Both of you work hard but the pockets don't seem to fulfill the needs as they used to. If that is a problem, you need to bring it forward.
You need to assertively ask him where the money goes. See if there is some other investment you were not aware of. You might have to break a boundary here and confront him if you see too many changes in him all of a sudden.
New boundaries are being introduced
One of the other things that might make you feel distant from him could be the introduction of new boundaries by him. If he gets uncomfortable when he sees his phone in your hand.
If he has recently changed his password and won't tell you the new one, know that there is certainly something very fishy. The solution to this problem, too, lies in talking to him about it. Don't act angry. Begin by telling him how excluded you feel from his life after him making the phone such a personal thing.
His screen time is peaking
Do you find him indulged in constantly replying to someone's messages or checking out someone's pictures on social media? You might think that the screen is his best friend now. No wonder, it is not the screen but someone behind the screen your guy is getting fond of.
You are not good enough, his actions might say
This is the sentence we hear our anxious, self-critical brains telling us, but if you see it coming from your husband, that is a red flag.
Do not believe in any of the deprecating remarks that he throws on you. You are enough. Tell yourself that. And he will know when the time comes.
He talks about her (too much)
Well, that's a mood killer. You would be all ears if he talks once or twice about his colleague or friend, but if he keeps talking about her over and over again, he is or he has probably gone down the wrong track.
He should, for all the more reason, be held accountable now.
He is acting paranoid about you
Few minutes into this article and this article might have taught you quite something about the psychology of a culprit and guess what, that a culprit might project his guilt by throwing the responsibility of what's wrong with the relationship on you.
He wants you to feel the same amount of guilt as he does and when nothing feels good enough, he looks for ways to prove that he had no option other than cheating left.
This is some filthy way of coping but it is prevalent to the point that it is mind-boggling.
He is not interested in the house chores
You both made this house together. So naturally, you both have equal responsibilities related to it. You will notice your guy slip some of his duties to you, a bit here and there.
And maybe you do that too. Guess what, that is okay.
But if you notice a wave of disinterest coming from the other side, you might want to look into why that is happening.
Your sixth sense hardly lies
If you feel strongly that the person you have been living with for so long has changed and that the change primarily roots in the presence of an outsider, trust yourself.
But remember to differentiate between your anxiety and your gut feeling.
For that purpose, take out your journal and jot down the points that match the ones written in the article above. And there, you have your answer.
Caution, caution
In relationships, we tend to get super touchy one way or another. And we don't think you can be accused of it. It is human.
So if you start getting the vibe that your husband is falling for someone else, do not be impulsive.
Sit back and look for the signs.
And while you analyze his behavior, analyze your emotions too.
Seek professional help if it gets too emotionally taxing and try to rationalize your thoughts but do not forget to balance it out!
Nobody should be allowed to make a fool of you or take you for granted.
Make sure you do not lose your sense of self-worth in the process. And when you feel sure about it, confront him calmly. Be assertive, but not angry.
The Bottomline
Sometimes life sucks. And people do a good job in reminding us about that. But the good thing is, no matter what happens you always stay beside you. No matter who leaves, do not let an event make you treat yourself any less than a queen.
You are a queen and if this article has made you come to a sad conclusion, know that things will fall in place. Just that, maybe now the person who did not understand your worth will not be standing beside you and that is okay.