These days outdoor adventures around the world have become more accessible than ever before which has helped travel surpass every other aspect of the service industry. Many countries in the world are offering a wide range of options that appeal to every possible interest and fitness level.
If you've had a lifelong dream to travel the world and take on the greatest adventures in the world now is the time. So pack your bags and get ready.
The Grand Canyon Arizona, USA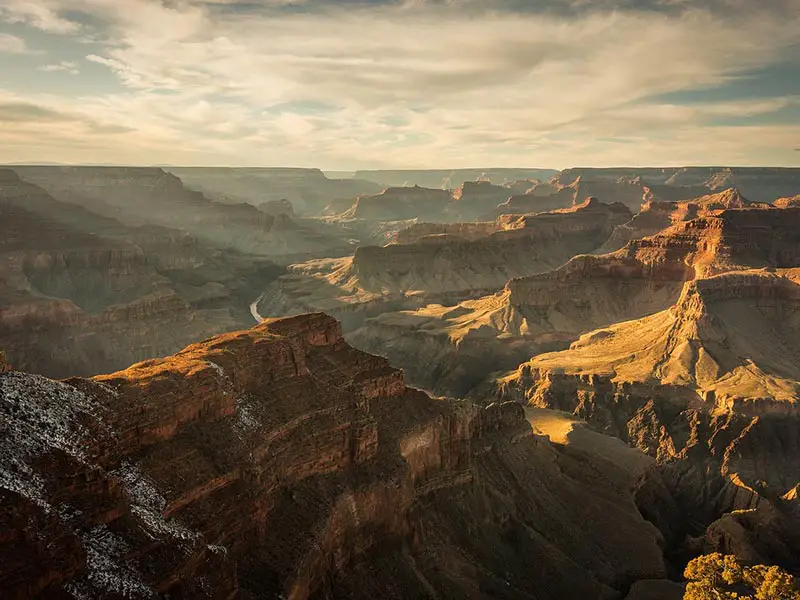 If you want to see this great gorge from a completely different and rare angle you need to look down on the squiggle of the Colorado River from a mile up on the rocky rim. It is inconceivable how a river could have carved the gigantic Grand Canyon, but don't forget that it's had about two billion years to slowly carve through the layers and create one of the natural wonders of the world.
The best way to appreciate the beauty of the canyon is to see it from water level which gives you a far more intimate encounter and a close-up of this geological wonder.
You should start your journey from the official launch point Lees Ferry, which is located at the northeast of Grand Canyon National Park, and end it at Lake Mead which will give you the chance to see side canyons, Puebloan sites, swimming holes, and sandy beaches.
The only problem is getting authorization to enter. There's a waiting list of several years, to secure a private rafting permit.
Fortunately, there are many commercial trips that range from one day to several weeks, but even these need an advance booking if you want to experience hanging out with all those ancient rocks.
Everest Base Camp, Nepal
Going to the Everest base camp will not only give you the opportunity to complete a trek that you will remember for the rest of your life, but you will also get the chance to spend time with the brave and mad summiteers preparing to climb Everest.
Plus the teahouse hospitality and the enchanting Himalayan views are just magnificent.
However, if you want to stay at the base camp you are going to require specific permission.
Most hikers just make the 5,340-meter climb, get a few photos to show everyone that they've been there, and then descend to nearby Gorak Shep for the night.
If you plan on spending the night, there are a few special departures that will offer you the chance to stay overnight at this iconic camp.
What's great about these trips is that sometimes they are timed to coincide with the season when many trekkers try to summit the peak, which means groups of climbers are also in residence at the base camp.
A night at the Everest base camp will give you one of the biggest adventures of your life. Not only will you get the opportunity to sleep in the shadow of the highest peak in the world you will also get to speak to some of the bravest and maddest people in the world making their final preparations.
Machu Picchu, Peru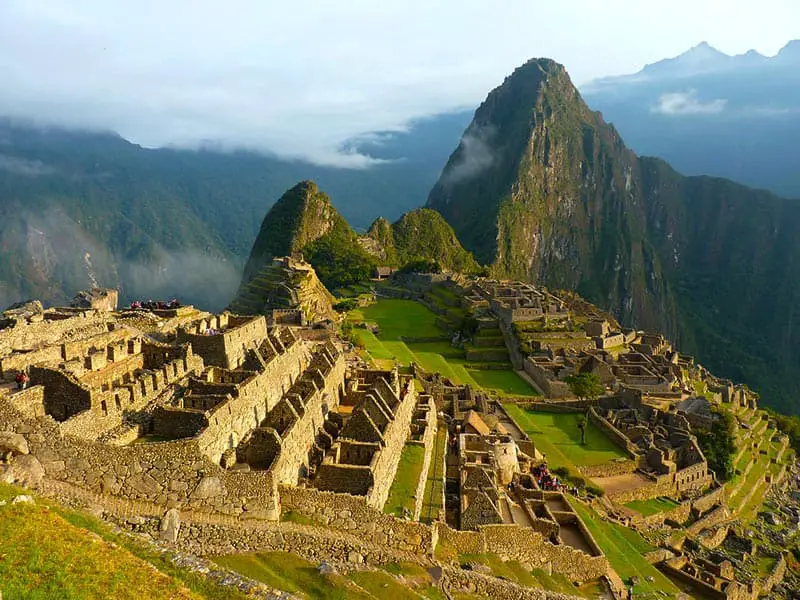 This is a city that was never found by the Spanish conquerors. Hidden in the mountains, swirled by mists and mysteries, this city is the stuff of travel legend.
If you are someone who loves to take on new adventures you need to add Machu Picchu to your bucket list.
To make the most of the experience you must go on foot because the city deserves the slow build of excitement that trekking there provides.
Most people when trekking to the top take the Inca Trail, however, there are plenty of alternative routes that you can use. You can climb through the much less-visited ruins of Choquequirao, or use the Salkantay Trail which not only has diverse and dramatic scenes it also has posh lodges en route.
Milford Track, New Zealand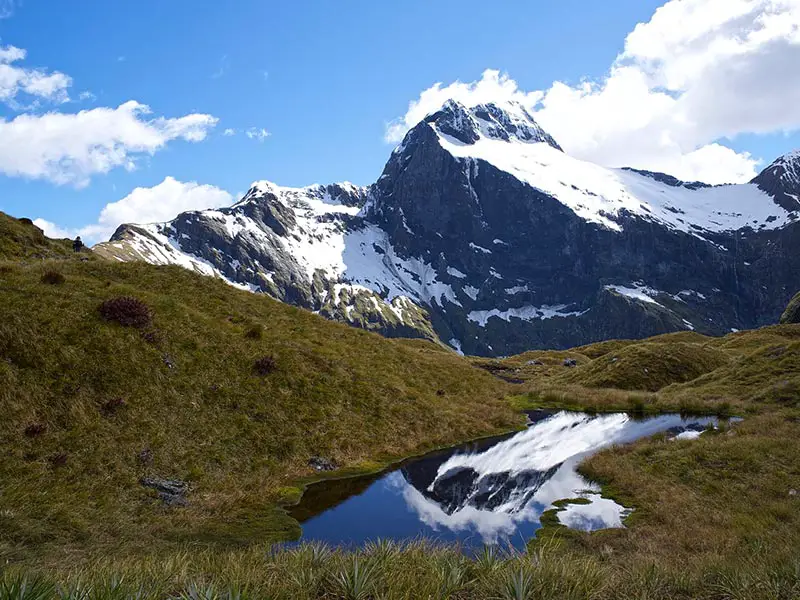 Milford track is one of New Zealand's nine official Great Walks and is arguably the greatest of the lot.
The four-day-long 53.5 km hike starts from lake Te Anau and ends at Milford Sound and takes you through the grand Fiordland National Park. You get to see some of the most enchanting scenes including lakes, waterfalls, ice fields, forests, and a lot of pioneer history. One of the highlights of the whole trip is the panoramic Mackinnon pass which is located at a height of 1.15 km.
Peak summer trekking season starts in November and lasts till late April. During these months it's always overcrowded, camping is not permitted and people are limited to the amount of bunk space available in the three DOC lodges. However, you can also opt for private hiking companies, which operate a series of private lodges which have both dorms and doubles. This enables hikers to climb the track with a guide and have a little more comfort.
This takes your hiking experience to the next level. You get hot showers, duvets, drying rooms, and hairdryers in the lodges and you also get to enjoy freshly cooked breakfasts, lunches, and three-course dinners. To top it all of each lodge even has its own bar.
Thrihnukagigur volcano, Iceland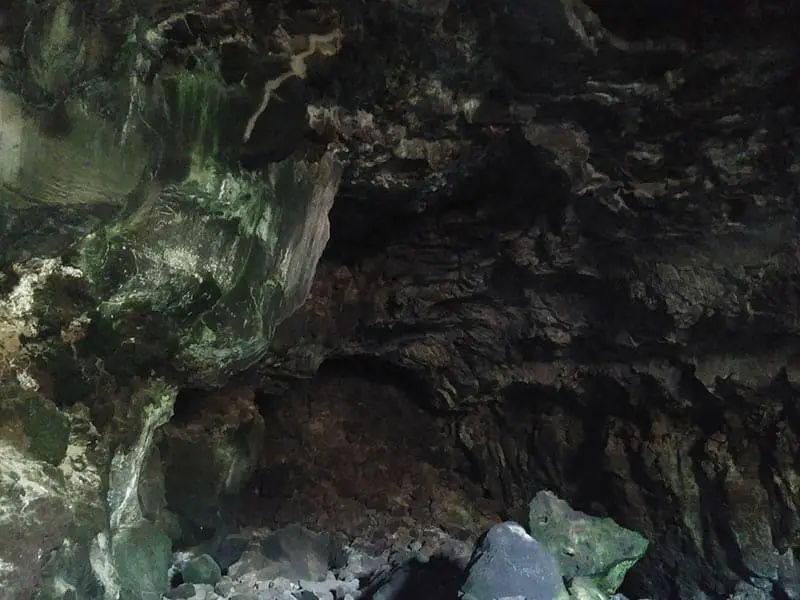 This strange island came into existence only around 20 million years ago which is relatively young in a geological sense. You can practically see it being formed before your eyes as the land hisses and groans.
If you want to take on an adventure that enables you to appreciate the power of nature at a level that you've never been able to before. You should delve beneath the surface and plunge into the Thrihnukagigur volcano which was opened to tourists in 2012.
As you slowly descend 120 meters into the ground, you enter a magma chamber uniquely drained of its magma. The inside is well lit and the first thing that catches your eye is a slim cavern with purple, yellow, and red colors that will leave you transfixed.
The dripping water sounds like music to your ears and demonstrates excellent acoustics. This dormant volcano last erupted over 4,000 years ago and There are no signs that it will spring into life again however tours are still announced on a year-to-year basis just to stay on the safe side.
St Helena, South Atlantic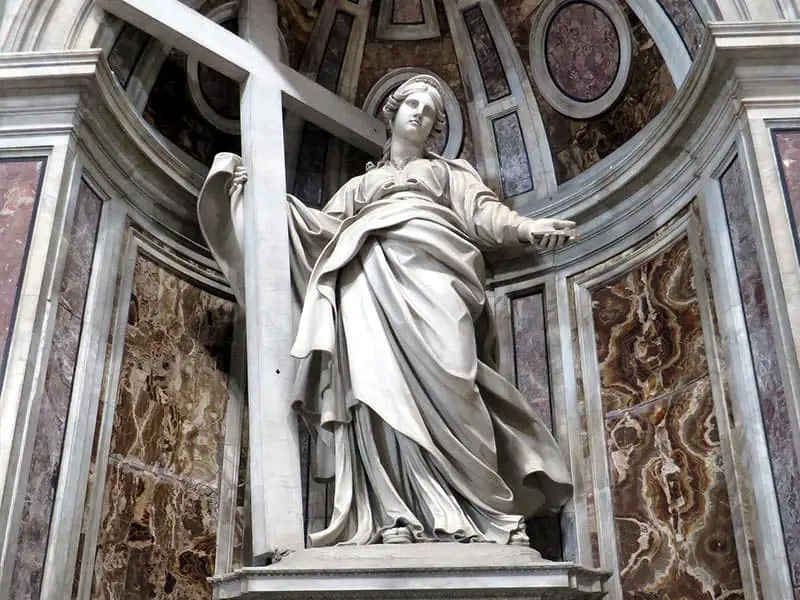 This remote volcanic outpost is a part of the British overseas territory. Until some years back you had to fly to Cape Town and then take a boat to get to this island, however, with an airport now on the island, it is now arguably easier than ever before to get there.
The South Atlantic island is an example of nature in all its glory. This semi-tropical island is small but undeniably beautiful.
It is riven with deep gullies and gulches, while the volcanic after effects add to its beauty.
The water there is full of dolphins and whale sharks while the sky is full of thousands of birds.
If you go to st Helena during the months of January to March, you will get the chance to snorkel alongside whale sharks and dolphins.
One of the most fascinating things about this island is the less than 5,000 people live there in settlements that haven't changed much since Georgian times.
Explore it all on foot and enjoy views of the most scenic and untouched parts of the island or learn the history and get to know Napoleon's influence on the island.
Antarctica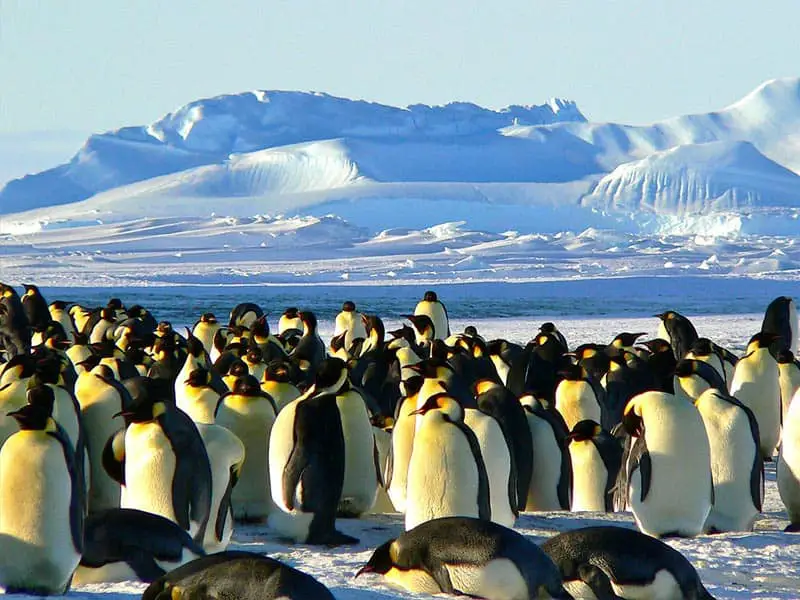 If you love adventure you need to have Antarctica on your bucket list. It's a land of grand journeys. It's enormous, dangerous but unequivocally exciting and beautiful.
Plus you get the chance to go where so few others have gone and perhaps discover something that no one has ever seen before.
Antarctica isn't for the weak of heart, only the most daring of people can take on a journey as adventurous and dangerous as this.
The journey starts by embarking on a cruise into the Weddell Sea to the east.
The crashing icebergs, massive ice floes, and unpredictable conditions will show you what real adventure looks and feels like.
You will get the chance to see a variety of wildlife including baleen whales just under the surface and colonies of penguins and seals on the thick ice tops.
Snow leopard in Ladakh, India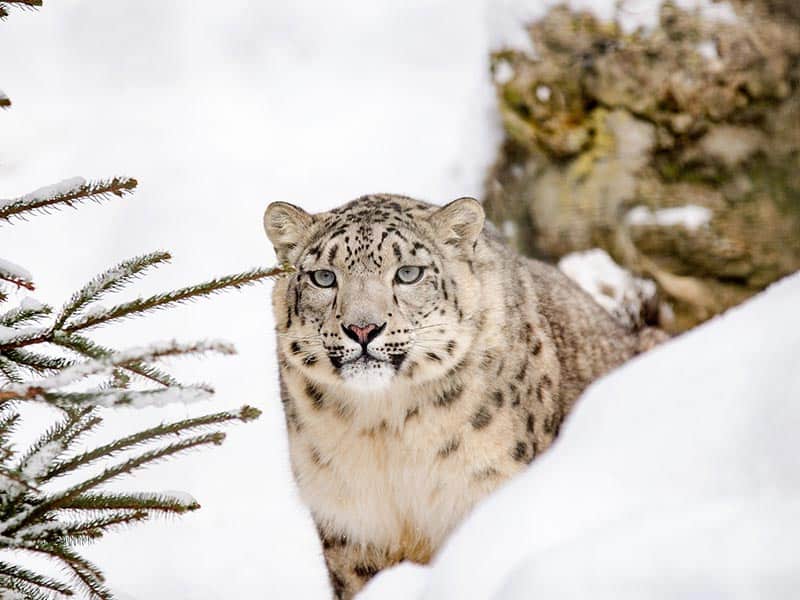 Snow leopards are an endangered species and There are thought to be just 4,000 to 6,500 of them left in the world.
Plus the fact that these beautiful and massive cats like to live at altitudes above 3000m, in cold, inhospitable, rocky cliff tops makes them very difficult to spot.
Most people have only seen one on youtube which makes an actual sighting very special.
Most people that search for them in places like the Himalayas and the Stans make it clear that you'd be fortunate to see even a paw-print.
However, recently Ladakh's Hemis National Park has become the world's snow leopard capital and has hundreds of them inside the park.
The best time to visit is during the winter when the excruciatingly cold weather brings the cats to the lower ground. There still aren't any guarantees, but if you really want to see one of the creatures Hemis's Husing, Tarbuns, and Rumbak Valleys are your best bet.
Final thoughts
Every adventurer has their ultimate bucket list.
This bucket list can include everything from swimming with sharks and summiting mount Everest to seeing a snow leopard. Until a few years back, going on such adventures was inconceivable, however, the situation has changed now.
Now you can even take a direct flight to Antarctica if you want to go there, you can go to places you could never have imagined a few years ago.
So, if you've been a lifelong adventurer now is your time to fulfill all your dreams and go take on some of the greatest adventures in the world.