TV- One of the most well-known electronic gadget that is common in every household these days. Pretty much every household has at least one TV in their home. But what is the best time to buy a TV?
We are here to help you understand which month is the best one to buy a TV!
To buy a TV you need to look for some of the best deals out there while also keeping in mind a lot of other factors such as its size, model, and connectivity options, which are equally important.
Once you have made a list of features you need in your new TV set, the next step is to figure out how to get value for money on your final choice.
Mentioned below are some of the best months and days when you can buy the latest televisions at an affordable price.
Black Friday – Friday

In the month of November, Black Friday is the biggest shopping event where all items are available on huge reductions. In this event, TVs are the most popular and high in demand items
Since televisions are popular on Black Friday, you probably have to slightly fight your way at the store to get a TV of your choice.
But, you will likewise find that a few manufacturers make different TV models explicitly for Black Friday. According to a few experts, these are called "derivatives". They might look exactly the same as current models but you may notice the absence of a few features while using them personally.
And if that you look for its model number on the internet and can't discover any user reviews and feedback on it or being sold anyplace else, it is most definitely a "derivative".
Cyber Monday – Monday, 30 November, 2020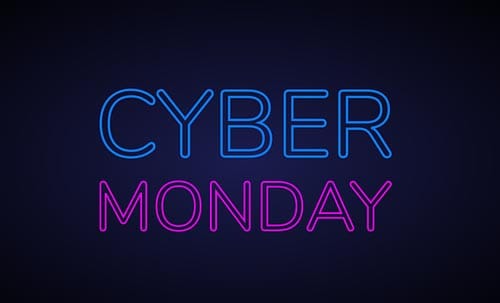 Cyber Monday is the right time for you if you are thinking to buy a TV online. The popularity of Cyber Monday keeps growing and setting new records every year. Here you can easily get your TV with some incredible discounts.
It is the first Monday right after Thanksgiving and you will find all the different TV sizes and models on sale on this day.
Most of the Cyber Monday deals go live at midnights or later during the nights. So set your alarms and do not miss out on the exclusive deals. This day is your chance to buy your dream TV at an extremely affordable price.
During the Super Bowl Season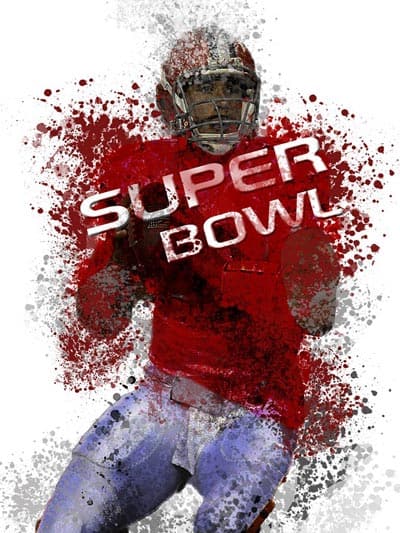 Many people especially look forward to the Super Bowl Season. It is held in the months of January and around the start of February. The retailers are aware that during this time, the buyers will come rushing into the stores to buy big TVs.
The first and the last weeks of January are the main ones when the prices of the latest models of televisions are very low.
People wish to upgrade to bigger TVs just to enjoy SUPER BOWL on big screens in the comfort of their homes.
Fans might be catching on. According to an ongoing Nerd Wallet survey, some 17% of Americans plan on buying a new set of TV during Super Bowl deals in 2020. That compares to 43.3 million Americans!
Football related deals and discounts start in January and run until the Super Bowl in February. The sweet spot for saving was on 49 inches to 65 inch TV sets.
This is because fans enjoy their time watching the super bowl on big screens.
As the retailers take advantage of this, the discounts may range from 10% to 30%, especially those with large screen sizes, starting just a week or two before the Super Bowl.
Amazon Prime Day
Compared to other events, Amazon Prime Day is less loaded with TV discounts and offers. Also, the TV models being offered on this day are not the latest ones.
But you can surely get a spare TV set for your guest room if you already don't have one. It is easier to save up to 10% to 40% on certain TV models during Amazon Prime Days.
And if Amazon is your go-to retailer for any item, shopping for a TV on Amazon Prime Day is the most reliable option for you.
TV release cycle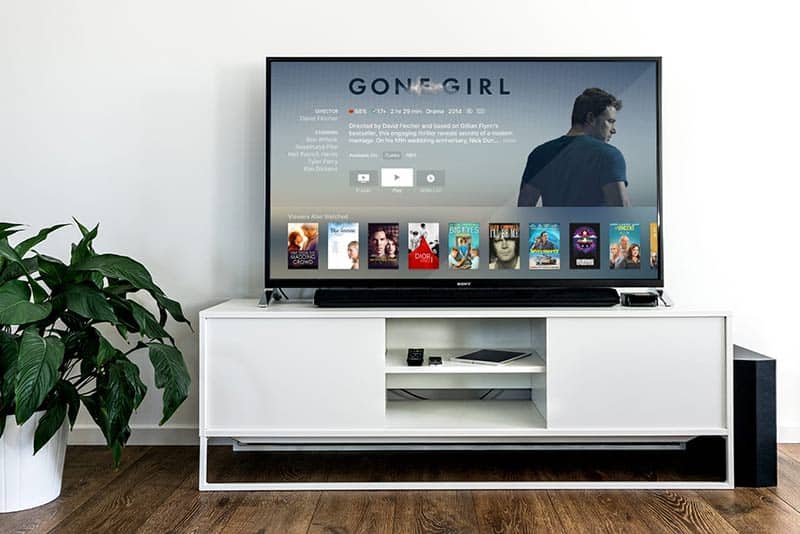 This cycle happens during the spring season when new TV models are introduced in the market in the months of March and April.
You can easily get your hands on the latest models and brands of TV sets of your choice at reasonable prices.
Moreover, through this time, TV sets that are at least a year old or so get significantly cheaper, and you can easily afford an amazing TV set, among so many options available at the stores.
Thanksgiving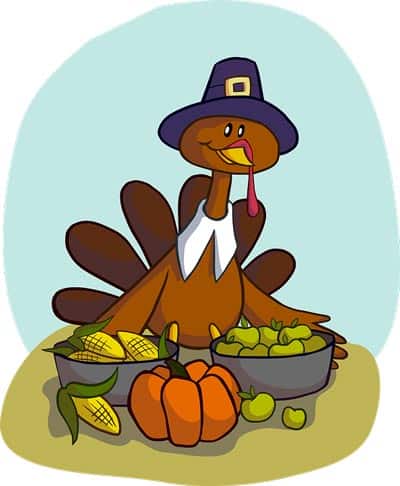 Thanksgiving kicks off in the months of October and early November. During these months, you can get some of the biggest discounts.
There's absolutely no reason to buy a TV after early November. It would probably be a failed decision if you happen to do so.
Father's Day Deals
Nothing shouts cliché father quite like a brand new TV in the house! This is the reason why organizations will, in general, toss out a couple of deals and discounts towards the dad figure in your life.
This probably takes place around or on the third Sunday of June. This is an extraordinary opportunity to look at Target, Best Buy, Amazon, and other well-known retailers to check whether they are giving off discounts on any of their screens for targeting towards dad focused gifts, regardless of the size of the TV set.
Back to school discounts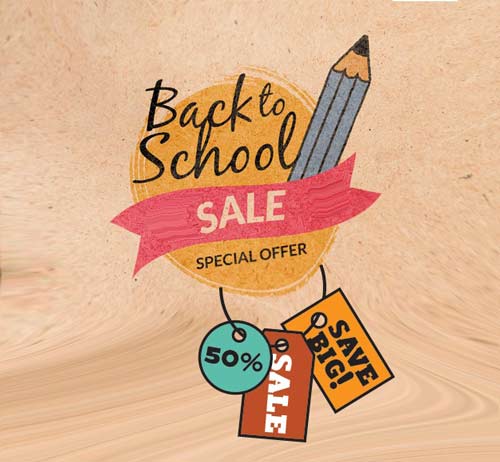 The back to school month is August. While this might not seem like the right time but if you think deeply, this is the time when high school graduates are planning to start their college and shift in dorm rooms.
They obviously want to add a TV set to their room to include an element of entertainment amidst the tough college schedules. Many teenagers love to get their favorite TV sets on discounts and retailers are well aware of it. Hence this is the best month for you to check and get one for yourself too.
When is not the right time to buy a TV?
TVs can be bought throughout the year but there are certain times when you should definitely avoid purchasing them.
Right after an event. Retailers will offer great discounts during events like Super Bowl and Black Friday but as soon as the events are over they change the prices back to the original.
Bargaining on new TV sets immediately after Christmas will not work either.
Avoid buying things without doing your homework first, especially electronics. Never assume that the price you see on a TV during Black Friday, Cyber Monday, or during Amazon Prime Day is the best price.
Check several stores and platforms before deciding where to buy from in order to ensure the authenticity and reliability of the TV set.
What we recommend
Moreover, keep these shopping techniques in your mind, before you intend to spend a huge amount on buying a TV set.
We recommend you visit the store. While you ought to consistently think about prices on the internet, it is extremely better to observe the TV's display presentation and size, live.
Price comparison. We know it is a hectic job but making a big purchase such as a TV set requires time and patience. It is highly recommended for you to visit at least more than one store to compare the prices and get the one you find reasonable for you, both in terms of price and size.
Always keep up to date on social media sites. Retailers regularly reward their followers with announcements about their latest deals and discounts.
In case you are unable to time your purchase, you may at present have the option to discover a deal. Different retailers may have comparable choices, check their sites, or follow their online social media pages to get those deals.
If you see a great deal on a TV from another retailer but prefer to make your purchase somewhere else, you should check with the store manager to see if the store will match the price of the TV you saw elsewhere.
Get your research done at home first. Retailers selling electronics "Best Buy" likewise said the lead-up to the Christmas season and Super Bowl are two of the best times to purchase a TV.
Whether you are a passionate television watcher, a sports enthusiast, or an everyday local news lover, your TV is surely one of the most significant gadgets at your home.
But when it comes to replacing an older TV or buying a new one, there are certain months in a year when you can find a TV set in your budget, while also saving a few bucks.
We would love to see you getting the best TV sets in amazing discounted deals and sales. For this to happen, read the full article and get avail the best deals out there waiting just for you!