Elimination of all unwanted hair and styling of your facial hair as kids, seeing our elders use them, we all have a fascination for using razors or trimming machines and many of us even tried to shave our imaginary beards.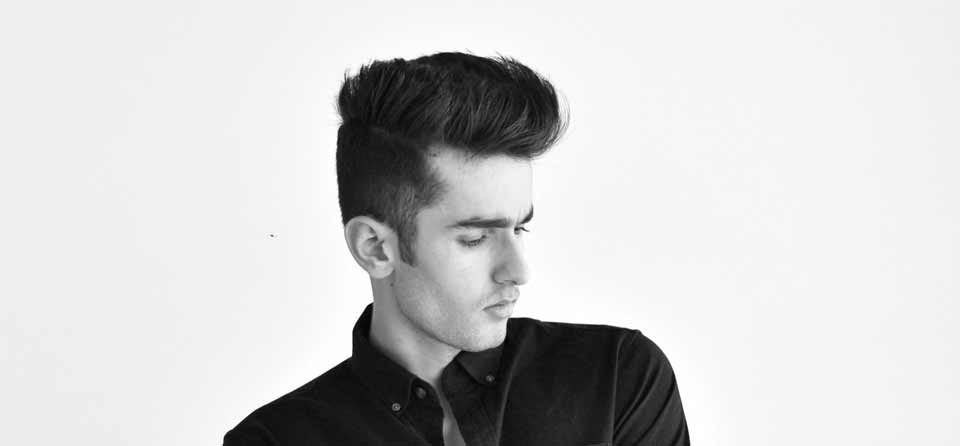 However, when it is the time we start seeing our facial hair grow or growth of hair on other parts of the body as we enter into teenage, it becomes less of fascination and more of a worry for us to deal with this situation.
Having the fear of bleeding cuts on your face from razors to what if we use the wrong angle while shaving our armpits, the decision to choose the right equipment in the early ignorant days sounds like an arduous task.
Very little is covered in this regard as we hardly see any advertisements for teenage specific shavers, but this doesn't mean that such products don't exist and you won't be kept in the dark as we are going to make this process of choosing the right electric shaver very comfortable for you with some of the top electric shavers for teenagers.
Electric shavers are the go-to for teenagers as they cause less irritation, are safe and handy for use and can work for longer periods.
With electric cut hair swiftly and smoothly and you don't have to worry about the angles or the grips for that matter.
The most important factors while choosing an electric shaver include careful observation of whether you have ingrown hairs or not, what is your skin type, are you going to use it for your face or other body parts as well, how much hair do you grow etc.
Braun Series 7 790CC
Extremely efficient and easy to use for teenagers. This electric shaver solves one of the most important issues for teenagers which is the growth of facial hair in different directions.
Guaranteed to shave almost all the hair in a single pass be them flat-lying hair of hard hair. Shave feels very comfortable without any irritation, blade burns or redness of the skin.
Braun's 790cc comes with a travel pouch allowing you to carry it with you on the go. It has its own dedicated cleaning dock known as the "clean & charge" system which cleans, charges and dries the shaver.
There is a cartridge which that holds the cleaning solution used by the cleaning dock to clean the shaver.
Its precision head cleans the smallest and hardest areas under your nose or on your neck, waterproof so you can easily clean your shaver with running water and its 50-minute long-lasting battery is enough to make you an expert in shaving and manscaping.
Panasonic ES-LV61-A ARC5
Another impressively good electric shaver for teenagers that provides a close shave and is suitable for teenage subtle and soft hair.
It has a 5-blade ultra-thin vibrating foil cutting system Multi-Flex pivoting head provides the smoothest of shaves while its Arc5 nanotech stainless-steel blades stand at an acute 30-degree angle enabling facial hair to be cut cleanly at the root offering maximum closeness.
Panasonic ES-LV61-A ARC5 is completely waterproof and has a very attractive LCD display which shows the battery level and when the cleaning is required. A rapid-fire 14,000 cycle per minute linear motor drive delivers a fast, close shave.
Philips Norelco Electric Shaver 8900
 Philips Norelco Shaver 8900 is your ultimate equipment for giving closer and comfortable shave.
This wet or dry electric shaver is designed to contour to the curves of your face and cut closer to the skin.
Cutting 20% more hair in a single pass with the Contour Detect Technology and 30% closer to the skin.
Its V-Track Precision Blades cuts hairs up to 30% closer to skin give a neat and fresh after every use.
Philips Norelco 8900 has 5 built-in length settings for trimming stubble to a short beard. Rounded tips and comb prevent skin irritation especially for soft skin of teenagers. The head has 3 parts functioning independently making gyro flex movements with ease, which include outward flex, inward tilt and pivot around movements.
It has a very attractive LED display which shows when the battery is low, when you need a new shaving head and when the travel lock is on. Travel lock prevents the product from turning on by accident.