No need for searching for that new smart home inspiration as we update our page daily with new cool gadgets that will make your life a whole lot easier.
Find the latest trending gadgets and check out our reviews on them.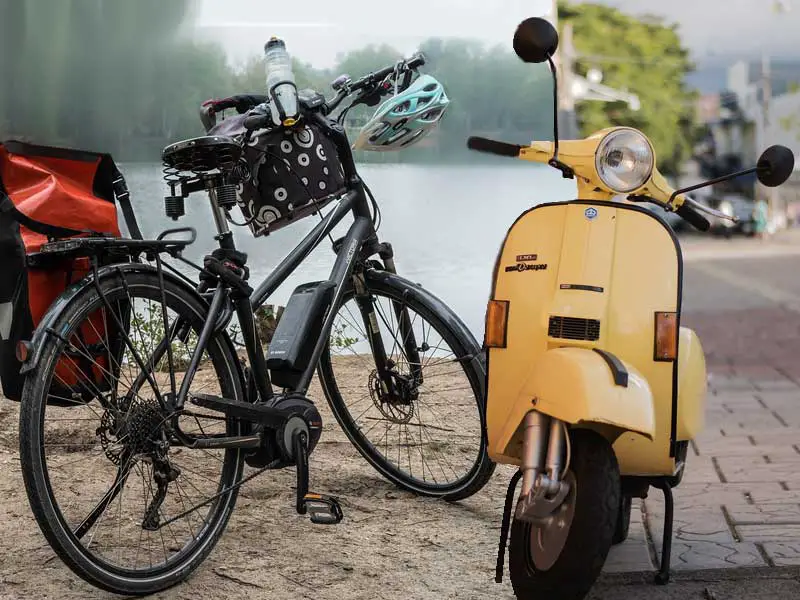 BY
LifeFalcon Team
In congested urban areas, e-bikes and electric scooters are becoming popular day by day. Nowadays, commuting to work in a ...