We've all had to vent out to someone at some point in our lives. But we have to be sure it's not toxic venting.
But what actually is venting?
Why do we feel good after letting out our bottled up emotions through venting? 
Venting allows you to express yourself, in our daily lives, not all of us get the chance to express what we feel about every other thing happening in our surroundings.
Letting out your emotions is a healthy habit, but not always.
Bottling up emotions could actually lead to some serious mental health problems so it is always advised to channel your emotions especially the negative ones into something healthy. 
Experts have advised in favor of venting since it allows people to express their emotions but too much of anything is always bound to become a bother.
Venting is a practice where you need the involvement of another person to lend you an ear as you vent out all your troubles, however, you must remember that this person is no less human than yourself. 
Even the most compassionate of people are bound to become frustrated with constant wallowing, expressing or venting. And if you become used to the practice, that's all you'll really think of doing.
To be of good quality, you have to excuse yourself from the presence of shallow and callow minded individuals.
Read all toxic people quotes here.
What is healthy venting?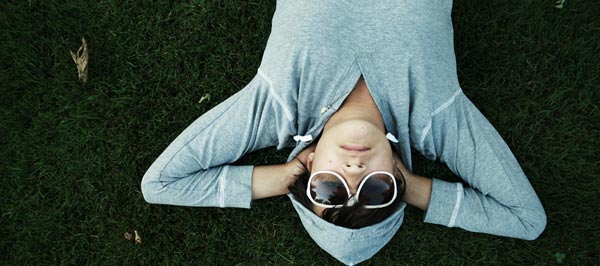 Healthy venting is when you know where and when to stop. When the boundaries are clear and the sole purpose is to feel better and to seek solutions for your problems.
This type of venting proves to be helpful and makes you feel good. You should not always think out loud. There are some lines and boundaries that should not be crossed.
It is always a good habit to be considerate of what the other person is feeling. It is a good practice to ask whoever you are venting to if they have the mental capacity to deal with your problems at that time because you cannot go around dumping your problems on others.
This is where it starts to get toxic and sometimes unbearable to a point that people start avoiding you.
Healthy venting allows you to see things from the other person's perspective.
A person involved in healthy venting is not hellbent on proving that he is always right and the other person is always wrong, therefore refusing to consider possible solutions to their problems. 
It provides room for you to improve yourself.
A person involved in healthy venting does not play the victim's card to gain sympathy instead he accepts his mistakes and is willing to fix them. 
You can try the following tips for healthy venting:
Reach out to a trustworthy loved one.

Writing is a healthy habit to let your emotions out.

Being considerate of other people's feelings as well when you are venting.

Always ask the other person if they have the emotional energy to hear you vent. 
When does venting start to get toxic?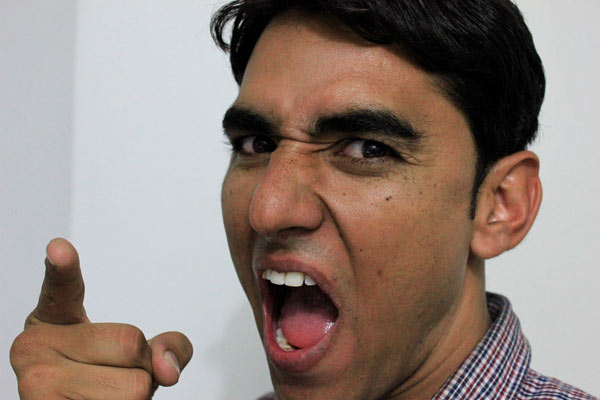 Have you ever come across a friend or an acquaintance who is always complaining about one thing or the other that is not right in their lives?
Constantly complaining about something and doing nothing to make it better is one of the biggest signs of toxic venting.
If you are one of those people you need to get things done.
These people never accept their own flaws and faults and are always ready to play the victim card portraying the other person as the villain of the story.
 If one of your friends is stuck in a toxic relationship and is always complaining about their partner whenever they are not around but does literally nothing to get out of that situation, they are ultimately an example of toxic venting. 
You cannot keep on complaining when you are not even willing to walk out of that toxic situation or if you are unwilling to do anything to make it better. These kinds of people make it their habit to dump their emotional burden or other people and expect other people to deal and solve their problems for them. 
For people who are simply toxic venting
We all get upset and angry sometimes, but there are healthy ways to express your frustration. Communication is the key when it comes to expressing how you feel but one should always know the difference between venting and dumping. 
Toxic venting often feels like 'character assassination'. This becomes an intense form of gossip.Whether you are the one listening or venting about someone, the other person is often portrayed as the 'villain' of the story.
The sole purpose of this type of venting is just targeted rage and does not provide room for the person venting to look upon their mistakes or consider the possibility that they might be wrong. 
A person involved in this type of venting is not looking for advice or solutions to their problems.
They are just trying to dump their negative emotions on someone and complain constantly without being considerate of the people hearing them out.
This type of venting often mimics contempt. 
Toxic venting is just not complaining. It is telling the same story over and over again in which the person presents himself as the victim.
Telling a negative story or experience can become a source of resentment and often makes it difficult for you to move past that situation or forgive the other person. 
You start reliving that experience over and over again resulting in feeding your negative emotions.
This kind of venting is not only toxic, but it can also traumatize and overwhelm you. It makes it very difficult for you to move on from a particular incident.
Difference between venting and dumping: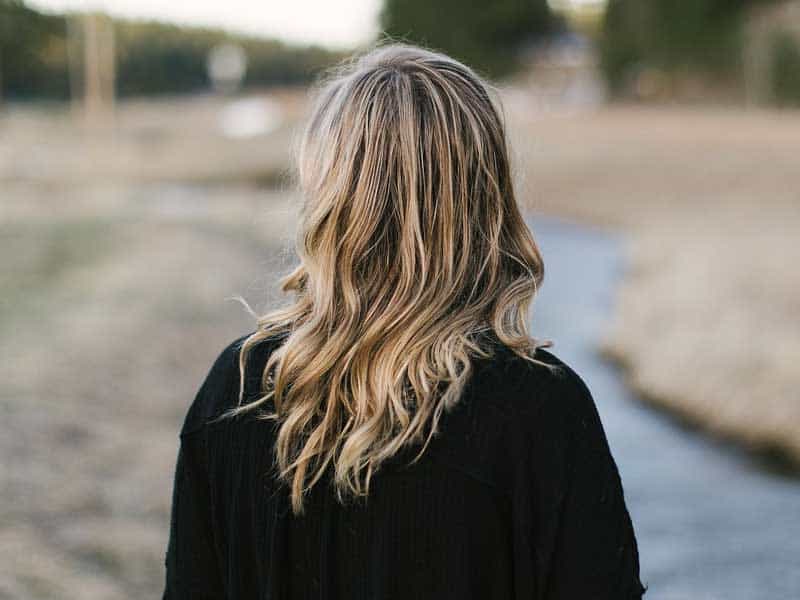 Toxic venting is basically dumping your emotions of anger and resentment on other people and it is not only disastrous for your mental health but also for the people you are dumping it on. 
How do you know what is the difference between venting and dumping? How do you know when to stop? Well, the difference between dumping and venting is :
Venting :
It does not involve repeating a story over and over again.

It feels healthy and people actually feel good after venting.

It does not involve constantly blaming other people for your problems.

It involves accountability for your actions as well.

Victimizing yourself is not always involved in venting.

Venting is open to advice and solutions after expressing yourself.
Dumping :
 It feels unhealthy and toxic. 
It is the repetition of the same thing over and over again.
Limits and boundaries are not acknowledged. 
It involves blaming other people for your problems. 
It involves victimization of yourself.
Dumping does not involve accountability for your own actions.

It does not involve taking advice or finding solutions. 
How to avoid it?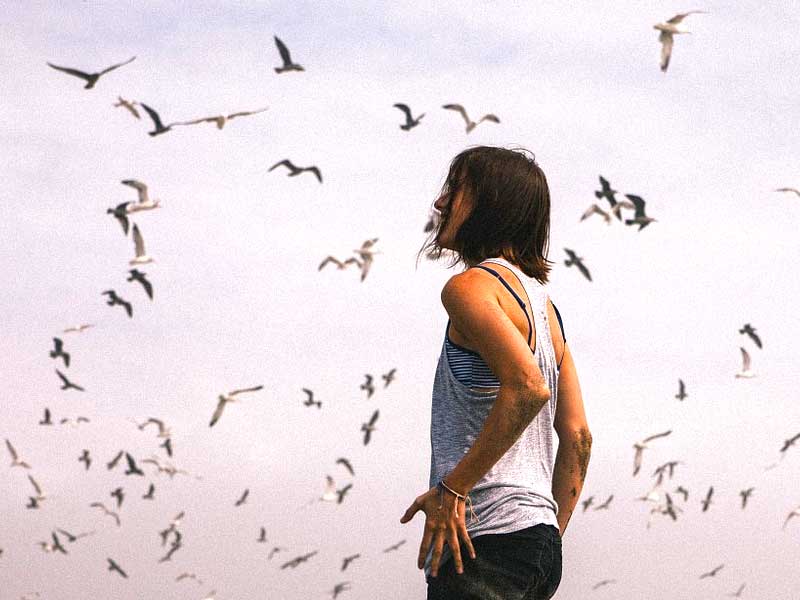 We have addressed all of the ways to identify toxic venting. Now the question is how to avoid toxic venting?
Sometimes we are able to identify something as toxic but we still do not know how to get ourselves out of these situations or how to avoid getting into them in the first place. 
Avoiding toxic venting can be categorized into two situations:
When you are the one who is venting.

When you are on the receiving end of it. 
When you are the one who is venting
Sometimes we are the toxic ones and it is the most difficult thing to accept.
Have you ever felt that one of your friends starts to avoid you or has ghosted you without giving any sort of explanation?
One of the reasons might be that you have been dumping all of your emotional burden on them and they are sick and tired of it so they just start avoiding you because it also affects their own mental health. 
You need to identify when your venting becomes toxic for you or the people around you. You need to identify the boundaries and avoid crossing them.
Because when you start complaining about one thing over and over again.
You start depicting yourself as the victim and the other person in the story comes out to be 'the bad guy'.
Rather than venting it starts to feel like a blame game because you try to blame someone else for the problems in your life and you are not willing to accept your own mistakes or improve yourself. 
Tips to stop yourself from toxic venting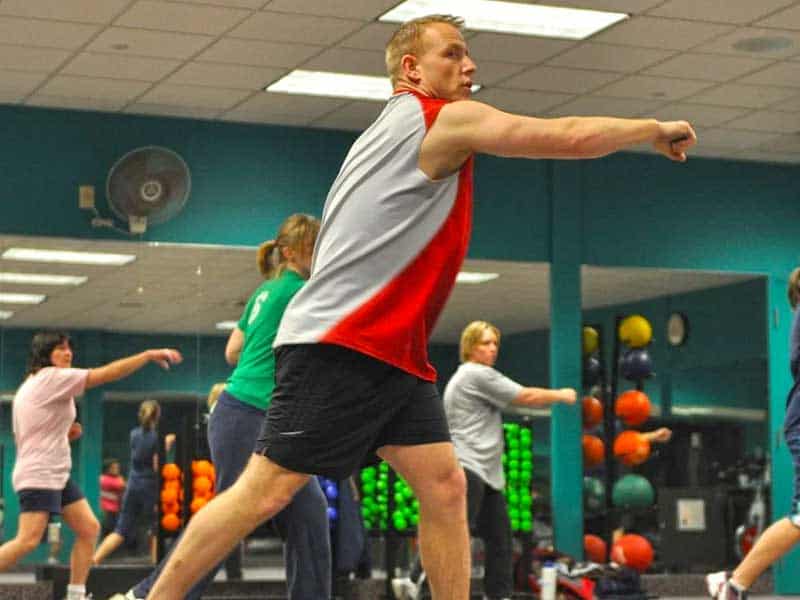 Following are some of the tips that might help you to stop yourself from toxic venting before it makes you lose your friends or takes a toll on your own mental health.
Try to monitor your thought patterns and observe when and why are you blaming the other person.

Try to look at the problem from the other person's perspective. 

Try to talk it out with the person you are having the problem with before it turns into gossip and ruins your relationship with the said person. 

Try to find your mistakes and accept them.

Take advice from a wise loved one and try to act on it.

Rather than throwing a pity party, try to look for a solution to your problem. 
When you are on the receiving end of it
Most of us consider this as an obligation to listen to our friends and loved ones whenever they are trying to vent about something. Sometimes it does help them but sometimes we choose to ignore the fact that we are allowing them to develop a habit of venting instead of letting go of issues, after that it doesn't take long before they start making mountains of a molehill.
If you're friends with such a person who likes to make a big deal out of everything and is consumed by a sense of self-pity then chances are you probably are in a toxic situation yourself.
Perhaps they were there for you in a tough situation and now you feel obliged to be there for them. Is that reason enough to put your own mental health at risk though?
probably not! 
Tips to avoid people involved in toxic venting
Create boundaries and be very vocal about them.
Sometimes you need to tell the other person to stop.
Try to avoid getting into toxic conversations with such people.
Keep your own mental health in check.

Try to explain it to them that their venting is getting toxic for you as well as for them. 
Other ways to let out your emotions: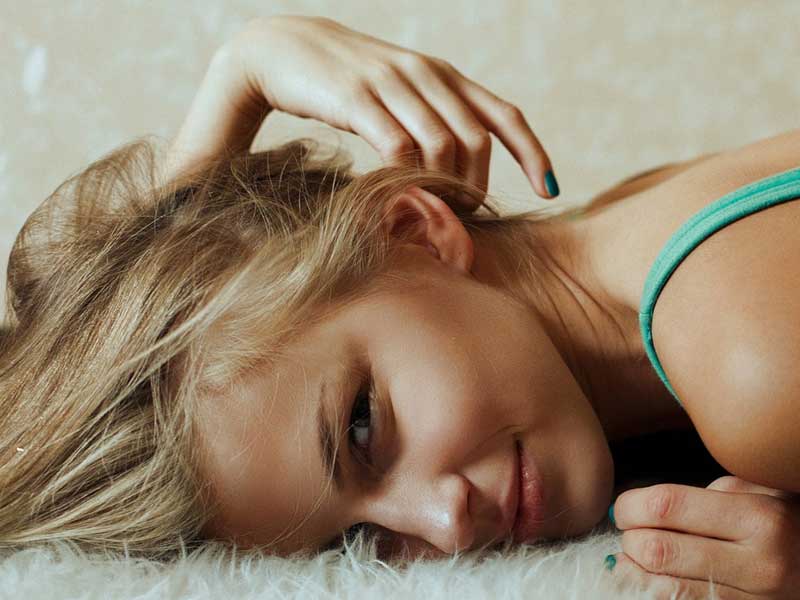 Bottling up emotions really destroys your mental health and it is healthy to let them out. Venting is a by-product of bottling up your emotions.
One way to avoid this toxic by-product is to avoid what caused it. 
You could channel your emotions through other healthy ways instead of bottling them up because bottled up emotion often overwhelms you.
Following are some of the ways in which you can let your emotions out in a healthy way and they will help you for sure. 
Physical exercise
Physical exertion has always proven to be helpful when letting out your anger or negative feelings.
Whenever you are feeling overwhelmed, you could go for a walk or go running.
Not only it will channel your emotions out, but it will also give your mind time to think about whatever is bothering you in a healthy way.
Going to a gym regularly can also be helpful for your physical as well as mental health.
Happiness is basically a healthy mind in a healthy body.
Do something creative
Engaging your mind in healthy and creative activities always has positive effects on you and your personality.
Painting, writing stories, and reading are some of the many things you could do to avoid toxicity in your life.
If you are interested in painting and you are really good at it, you could paint a picture of how you feel.
You could write a story and invest some of the emotional energy in the characters. 
Not only will this have a positive effect on your mental health, it will also polish your skills and might help you discover your passion. 
Writing/ journaling
Research has proven that journaling your issues or simply your day's events is a very healthy habit and it also creates a healthy channel to let your emotions out.
Journaling actually increases awareness and insight, it promotes change and growth. 
It can help you vent your emotions out on the paper and maybe when after a while you are feeling better, you can read what you have written.
This will help you to point out your mistakes and flaws in that particular situation and will provide some insight into the solutions for the problem. 
Meditation :
Meditation is a way to train your mind. It calms your body and soul. Meditation is a very healthy activity.
It provides opportunities for constructive thinking and helps you focus on the real problems. 
Meditation not only calms you but it also has its medical advantages like it has proven to be of great help to people with anxiety and depression.
It lowers your blood pressure and also improves the circulation of blood.
This might be very helpful for people having bottled up negative emotions and anger inside them. 
Seek professional help :
Gone are the days when going to a therapist was considered unnecessary in society and people would avoid seeking professional help no matter how serious their issues due to the fear of being an outcast. 
If you have tried almost everything and you still cannot avoid toxic venting then it is time to seek professional help.
Going to a therapist might prove very helpful to avoid a lot of negative emotions and habits. 
A therapist hears you out and is well equipped to offer you medical advice regarding your mental health.
Your therapist might teach you some healthy habits and exercises to let your anger and emotions out. 
Final Thoughts : 
Venting, when done constructively helps you recognize your own mistakes and faults. It helps you identify what needs to be changed to solve the problem.
It provides a sense of healthy expression of emotion and you feel heard and supported. You can view the story with two perspectives and it might make it easier for you to come to a solution. 
When you are involved in toxic venting, people avoid hangouts or talking to you because of your constant complaining and eventually you start feeling alone which only gets worse. 
Toxic venting not only destroys your mental health, but it also ruins your social life.
It creates an unhealthy environment around you that limits your growth. 
So before reaching a point where you are left alone, it is better to recognize your toxic patterns and start working to improve them. 
 Always remember that positive energy attracts positive people and negative energy attracts negative people!