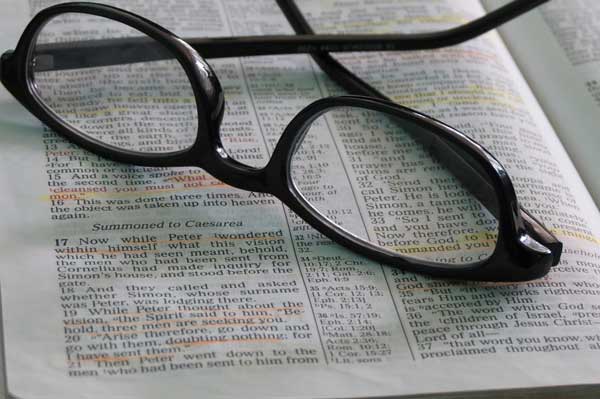 Life Changing Books: The process of taking deliberate actions in order to create betterment in your personality is known as personal development. It is the process in which you learn new skills and overcome any negative habits and characteristics within yourself.
And it is not a temporary task nor is it a one time measure. It can take years and can be spread over the entire life cycle of a person. Personal Development requires you to take your qualities and skills into consideration and utilize them for the setting of goals and objective for a better and successful life ahead.
It does not matter which segment of the society you belong to, personal development is important for everyone. You can be a worker, a businessman, a student, a housewife, an entrepreneur, or belong to any other profession or walk of life; the need for constant self-assessment and improvement is unending. Not only is it necessary for a successful professional life but for a healthy and happy lifestyle, it is unavoidable.
To help us around in this process, there are a number of sources we can turn to. A book can be our best guide in this self-development quest. These days there are a number of good books available both on professional as well as lifestyle transformation practices. You can use these books not only as a guiding force but also for the attainment of new knowledge and assure self- improvement in the process.
To help you out, we have selected a small collection of 5 amazing books on self-development. A brief overview of each book is provided below:
Life Changing Books:
1. The Virgin Way:
The author of this book is the founder of the multi-billion dollar business empire called the British Virgin Group. With the establishment and success of more than 400 companies under his belt, Richard Branson has shared his managerial and entrepreneurial experiences in his latest book. Known as the Virgin way, the book highlights Branson's insane methods of leadership and ability to grasp success in all his projects. He lays the foundation of his success on his art of listening to others and ability to engage people around him.
2. The Essential Drucker:
Anyone who has the slightest knowledge about marketing and business must have heard the name of this legendary author called Peter Drucker. His theories of modern management are a beacon of knowledge for business students all across the globe. Although he is no more in the world, this book provides a collection of some of his best essays and writings. The book provides the reader a great source of gaining information about improving one's managerial skills and ability to deal with people in the best possible manner.
3. Think And Grow:
Written by a versatile author named Napoleon Hill, this book provides the reader a great insight into bringing about positive improvements in your personality. It adds richness to your life not by gaining wealth but through gaining appreciation and love for the living. The need to have a passion in whatever you do and the requirement of a burning desire to meet your goals and objectives are some of the essential components of successful living. The book guides the reader about gaining the ability to make a master alliance of your skills and talent and use it positively to attain your desires.
4. As You Think:
Written by one of the best authors of self-development books, As You think is a masterpiece to success. The author James Allen writes about how you can transform your thinking process and use it to empower your professional and individual lives. The book reminds us of the power of our daily thoughts and how to use them as a driving force for the attainment of goals and objectives. Those who have read it want to read it again and again. The book is an inspiration for all readers and compels us towards positive utilization of our skills and mental capabilities.
5. Spark:
Like the name of this book, its reading creates a spark in our inner self and boosts our ambitions to do more in life. The name of the book's author is John Ratey. It provides a detailed analysis of some of the most recent researches and scientific discoveries which relieve the power of exercise. Working out and meditation can help in the transformation of our mental capabilities, our performing ability, improvement in productivity and bringing about resistance towards stress and anxiety. Anyone reading this book once will be doing an excellent favor to him or herself.
Concluding Remarks:
These were 5 of the best books that you can use to trigger the process of self-development. But the sea of knowledge in this field is vast and deep. You can find hundreds and thousands of books on various topics and similar categories.