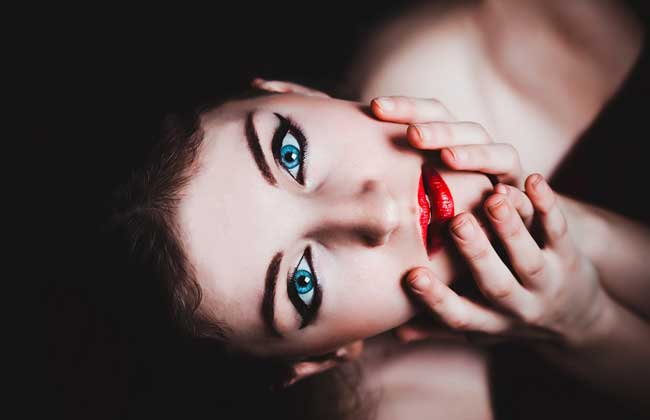 Valentines Day is the day that thousands of single people dread each year. Now I don't know about you, but why does society make us feel bad for being dateless on this made up holiday? We single people can have just as great of a time as those going on mandatory dates because the calendar has told them to. Spending Valentines Day alone isn't bad. Trust me, there are quite a few things that you can do to occupy your time!
1. Celebrate Galentines Day
Leslie Knope created Galentines Day, a day where you get together with your favorite gals. You can spend the day gossiping about your favorite bands over lunch, having a dance party, or just enjoying the presence of your girl gang while sipping on great wine.
2. Treat yourself
Find the nearest mall and shop til you drop. I am a firm believer in retail therapy. If you're feeling sad because you don't have a lousy Valentine, spend a little money on yourself. Those pair of Adidas Superstars that you've been eyeing since Lottie Tomlinson made them cool again are calling your name! They're worth it.
3. Read a book
Get lost in another world for the night and live vicariously through a character as they fall in love or dominate the world or do BOTH. Fiction is better than the real world— especially fan fic, but that's my personal opinion. I suggest the 50 Shades of Grey series (unpopular opinion, I know) because it's filled with my favorite things that I look for in a book: romance, character development, thrill, and a beautiful storyline; there's more to it than just sex, I swear. If you're looking for more recommendations though, we have a long list here.
4. Bake
Baking is fun and time consuming, yet delicious. Cure your sweet tooth because as far as I'm concerned, calories don't count on Valentines Day. Bake something delicious and put your creativity to the test! Try out a few of the recipes you have pinned on your Pinterest board— have fun creating a sweet mess!
5. Chill with Netflix
Netflix is always there—as long as you've paid your monthly payment. Obviously, you know how Netflix works… it sucks every ounce of will power out of your body and 6 hours later you're still watching Parks and Recreation (this may or may not be from personal experience) and you don't even feel guilty about it. Oops! Some days you just have to have your day and not care about the world around you— Valentines Day is great for that (and a lot of other days if I'm being honest).
Don't let Valentines Day bring you down because you're dateless. Have a night in or a night out with your friends—do what makes you happy and remember candy will be half off the day after. Love is overrated anyway.