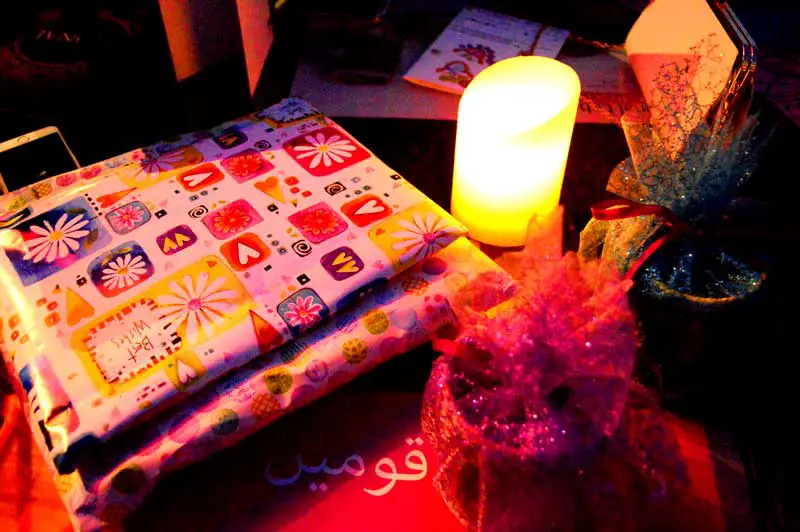 I am here to discuss some of the best birthday gift ideas.
In the first place, mothers are one of the most important people in everybody's life and this might seem such a childish line, doesn't it?
But it is so true!
Your age, your experiences or no matter which level of success you reach in your life, your mother and her importance remains intact.
Nothing changes the fact that she is bliss.
She has been there for you through those messy nights when you never use to sleep and she is the one who taught you how to talk and even walk straight. She made you the man or woman you are today. No matter what we do, nothing pays off to what she has done for you. We usually don't get a lot of chances to show her what she means to us.
Even though we don't need a damn specific day for this…maybe her birthday is an opportunity to make her feel special and loved.
So what do you guys gift to your moms on their birthday? Do you have any amazing birthday gift ideas?
Furthermore, there are zillion of ideas out there but our moms have their specific choices which makes it a bit harder.
We want to do something out of the world for them as they deserve it. So what can be the best gifts to buy on your mom's birthday?
So what can be the best gifts to buy on your mom's birthday?
If she loves to hangout and has a girlfriend squad of her own; buy her a vacation ticket. You can send her off with them to a small trip for a day or two. It's not necessary that you need to go over the edge. You can send her to some nearby town. Furthermore, you will definitely need to talk this out with her friends so that you can plan it in the best manner.
Second, does she love to read? A lot of women love reading and after all the house chores, a book with a hot mug of coffee is all that she desires so why don't you buy her some of the best books? You can ask her about her favorite authors. You obviously need to do this in a secretive manner so that she doesn't get a hint of what you are thinking of. Every mother is so in love with her kitchen as well, isn't she?
Think about some of the best kitchen appliances and gift her set of those.
Isn't that just great?
She has devoted half of her life to that kitchen in your home, cooking for you, so why not make it worth the devotion uniquely? Along with this, you can cook some amazing food for her.
And please, don't try this if you aren't good at cooking or baking.
Surprises do matter but equally important is the fact that what if she feels like puking after eating it, so If you aren't good at cooking, it is better to order something she admires.
Give her some time to pamper herself.
Buy a parlor package for her and what can be better?
Yes, there can be something better; a day at the spa!
As a matter of fact, if you want more birthday gift ideas than you should check out Ashley Pflueger video on YouTube and enjoy!
https://www.youtube.com/watch?v=FWWfHJCCDso