There are two kinds of people in this world. The first kind is already planning a romantic dinner date at a fancy restaurant for Valentine's Day.
On the other side of the spectrum, there are people who think the hype around this day is a result of consumerism and social constructs.
Like it or hate it, you can't ignore Valentine's Day. Even if you think celebrating this day is too mainstream, your partner might be secretly expecting a memorable Valentine's Day date.
Plus, it just gives you another great excuse to spend some quality time with your S.O.
But if you're tired of the same-old movie night and fine dining trend, we hear you.
Demonstrating your love for your bae doesn't always mean grand and opulent gestures.
There are many ways to ditch those Valentine's Day cliches and still have a memorable time with your partner.
In this blog, we've curated a few unconventional yet fun ways to celebrate Valentine's Day with you bae. Let's take a look.
1. Try Car Camping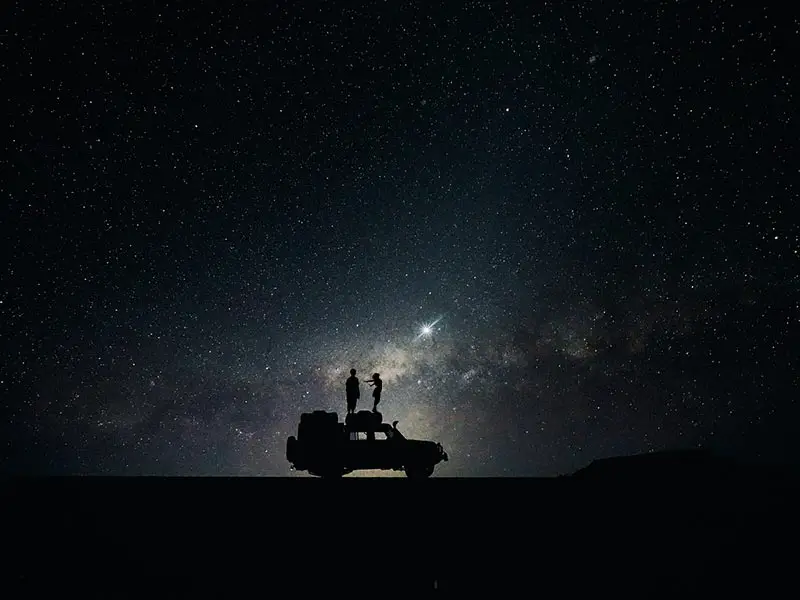 Do you and your partner cherish the freedom and liveliness of the outdoors?
Then what's stopping you from camping in your car together?
Why car camping, you ask?
To begin with, it eliminates the stress of pitching a tent and sleeping on uneven ground.
Instead, you can simply buy a backseat mattress and convert your vehicle into an uber-comfortable tent.
This makes it ideal for an impromptu Valentine's Day getaway.
All you have to do is find a campsite near your home that's easily accessible by car.
Make sure you check with the authorities and find out whether they even allow car camping.
Also, find out about the availability of basic amenities, including washrooms.
If you're willing to venture further away from home, try driving to a secluded lake or beach. Do some online research and find out whether the area is safe for an overnight stay.
Don't forget to pack plenty of food, drinking water, beverages, and utilities for the entire duration of the trip.
2. Plan a Car Picnic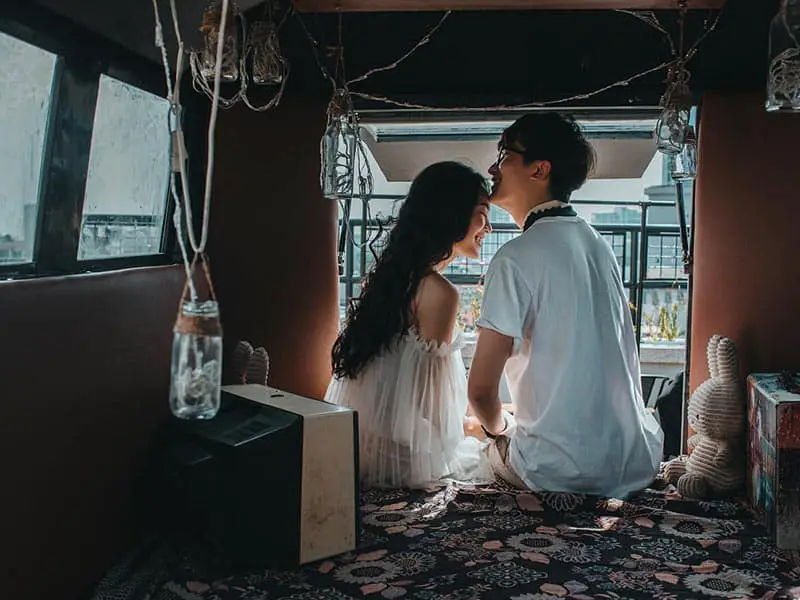 If camping in your car sounds like a far-fetched plan, pack a picnic basket and drive to an isolated spot that offers gorgeous views of the sky.
If you're not in the mood for cooking, you can always pick up some delicious food from your favorite drive-through joint. It's a great way to avoid the huge restaurant crowds on this day.
Enjoy a hearty lunch with your bae while listening to your favorite music. Spend the afternoon chatting with each other or exploring the surroundings.
Don't forget to pack a pair of lounge chairs, just in case you feel like cherishing the warm sunlight post-lunch.
While you're at it, don't make the mistake of calling it a day before sunset. There's nothing more romantic than marveling at the sun-kissed sky while holding your partner's hand.
If you're in the mood, stay back for a little longer to watch the stars envelop the entire sky. 
3. Take a Psychic Reading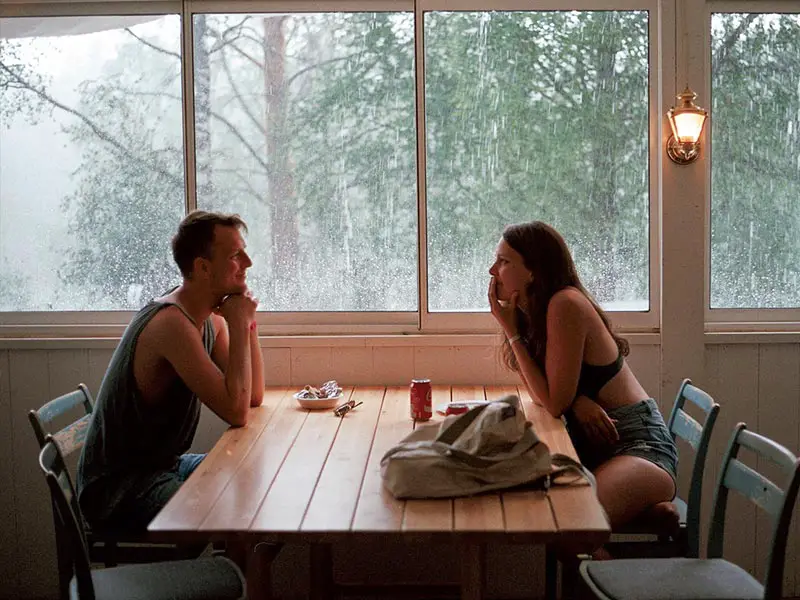 This one's only for couples who're looking to do something extremely unconventional on Valentine's Day.
A psychic reading is a fun and interesting way of getting a deeper insight into your relationship and better understanding your partner. It can also help resolve any issues you might have been experiencing with your S.O.
From astrology and tarot reading to past life regression and numerology – you can choose from a wide assortment of psychic reading techniques.
However, make sure you read more about each modality to understand what you should expect.
For instance, you can check out a detailed past life reading guide to find out exactly what past life regression entails and how it can help you.
You should also assess how a particular technique will affect your mental peace and wellbeing.
It's just as important to read relationship psychic reviews to find a reader whom you can trust.
Make sure you check their credentials and reviews to determine whether they're genuine. Also, don't forget to check whether your partner is comfortable with the idea of opening up to them.
4. Go to a Drive-In Concert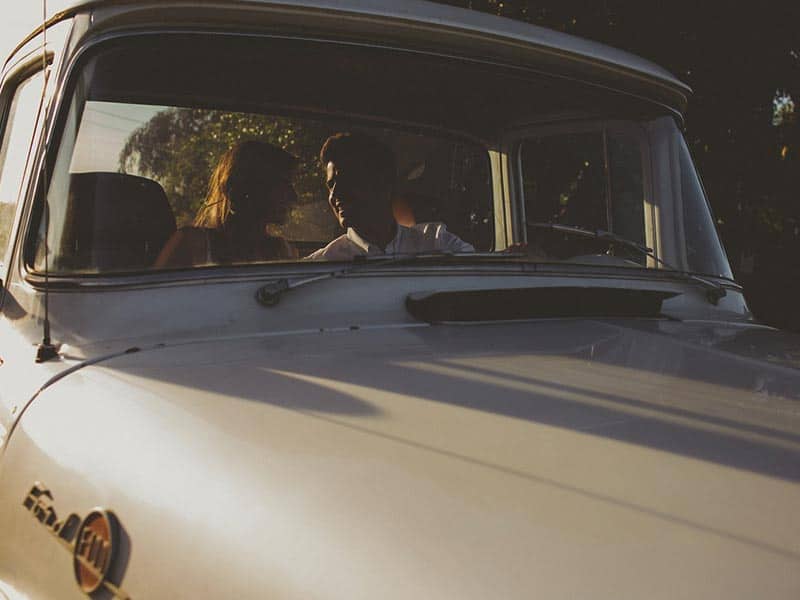 If both you and your partner are music lovers, it's about time you head to a drive-in concert. Drive-in concerts have become especially popular due to the restrictions imposed by the ongoing pandemic.
All you have to do is check out any leading ticketing platform and find out which bands are playing in your area.
Make sure you book the tickets well in advance and bring some snacks to keep those hunger pangs away during the performance.
You could also consider bringing a blanket to stay warm despite the nip in the air.
5. Curate an In-House Movie Night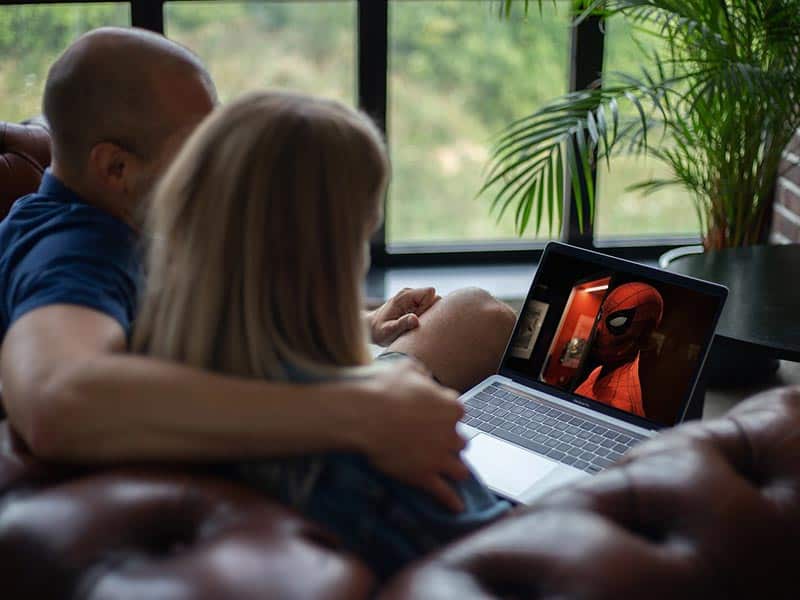 What so special about a stay-at-home movie night? After all, it's something you must be doing every weekend.
Well, you can take things up a notch by renting a projector and screen to turn your living space into a cozy movie theater.
Select a movie that both you and your partner will enjoy. Don't be afraid to ditch the sappy romantic comedies in favor of your favorite action thriller or wartime classic.
Also, make sure you stock up on the popcorn and Raisinets.
6. Recreate Your First Date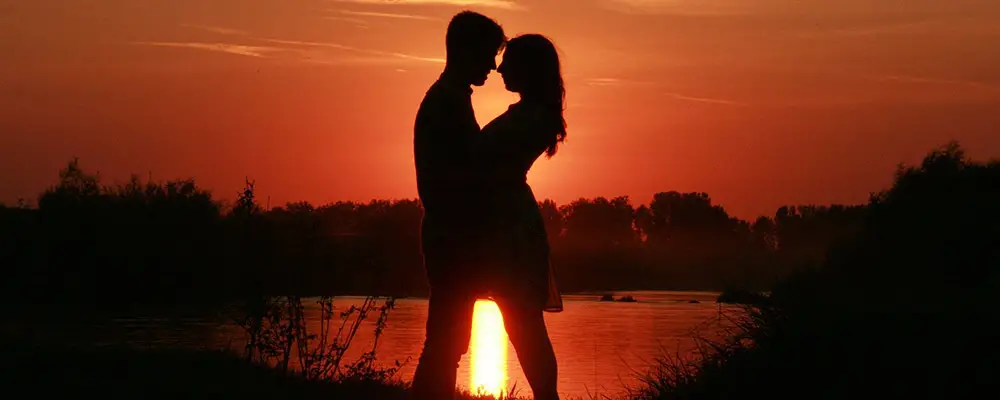 If you've been with your S.O. for a few years now, it's only natural to feel that the initial spark has gone missing.
But there's always a way to go back to the honeymoon phase of your relationship.
All you have to do is recreate your first date and relive the moments that made you fall for each other.
Even if you can't visit the same spot where you went on your first date, you can always recreate it at home or your favorite neighborhood park.
Pay attention to minute details that made the date memorable for both of you.
These could include the food you'd relished or the perfume you were wearing.
7. Learn a New Skill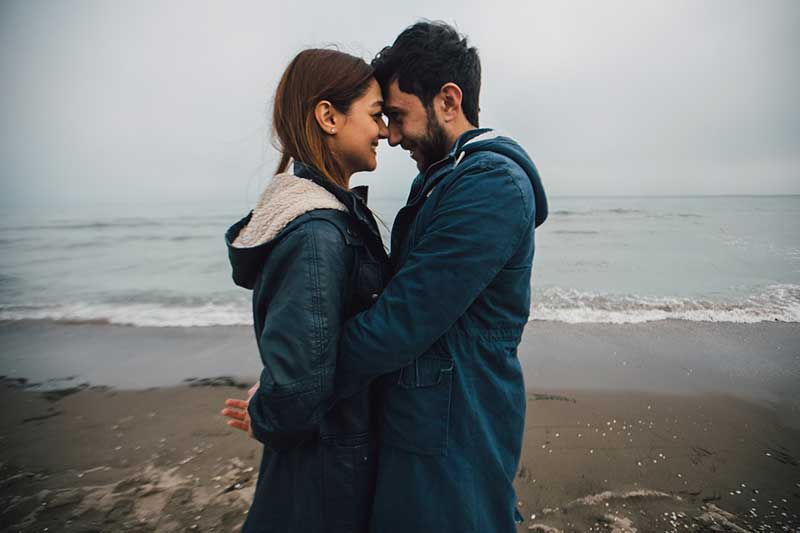 Are you and your partner struggling to find time for each other?
This isn't surprising considering that most of us are caught up in our fast-paced lives, juggling work and home responsibilities.
Nevertheless, spending quality time with each other is crucial for every romantic relationship.
Your partner and you can easily do this by pursuing a new hobby together.
All you have to do is find an activity that appeals to both of you.
It could be something as simple as taking a cooking class or creating your own terrace garden.
The idea is to bond with your partner while doing something constructive together.
Learn something new in 5 minutes.
8. Enjoy a Photowalk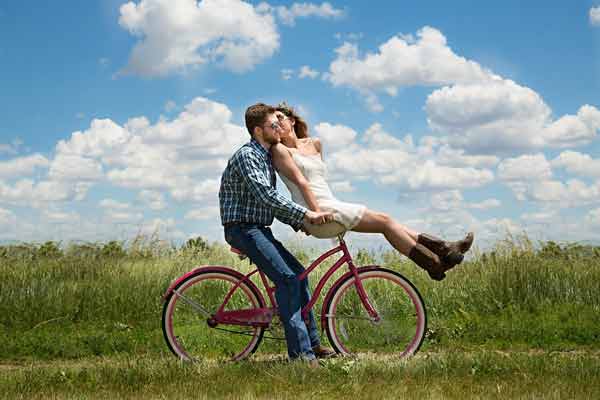 If both your partner and you are ardent shutterbugs, going on a photowalk is a great way to cherish a memorable date.
Look around for neighborhoods and streets that offer plenty of pretty sights and photo ops.
You could even visit a historically important section of the city or a nearby state park.
9. Cook Up a Storm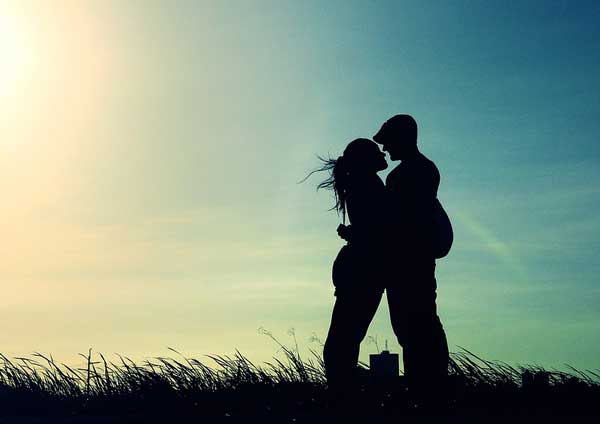 There isn't a better way to test your compatibility and understanding than by cooking a meal together.
Apart from its many therapeutic benefits, cooking also lets you spend plenty of time with your bae.
The best part is that you get to devour a delicious home-cooked meal at the end of the day.
Cooking together can be a great way to enjoy a fun-filled and memorable date minus the hefty pocket pinch. It's perfect for end-of-the-month scenarios when you might be hard-pressed for cash but still want to do something special for your partner. You could even try amping up your baking skills by making a few sweet treats for them.
10. Visit an Amusement Park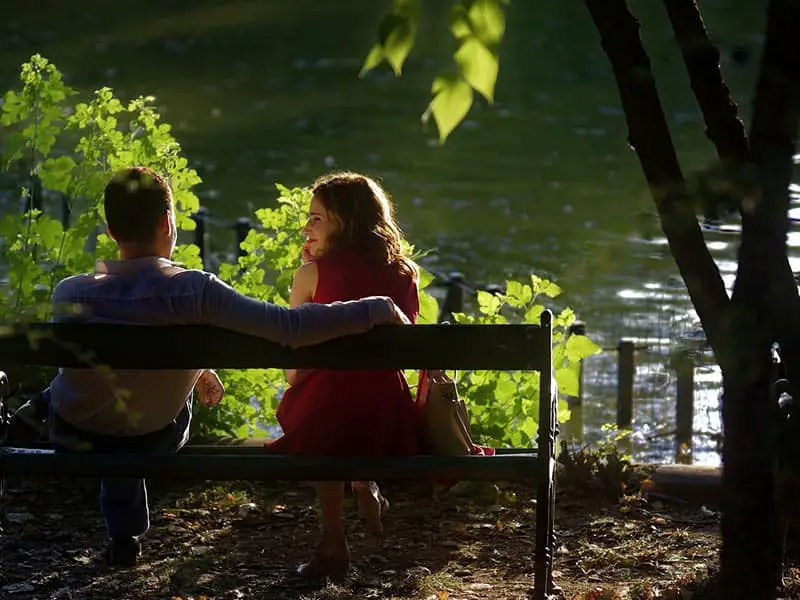 Nothing screams fun and joy louder than hopping onto several adventurous rides in an amusement park.
It's the perfect way to take a break from your monotonous lifestyle when you don't have the time for an extended holiday.
Also, it might be just what you need to rejuvenate your spirit and feel like yourself again.
11. Go Hiking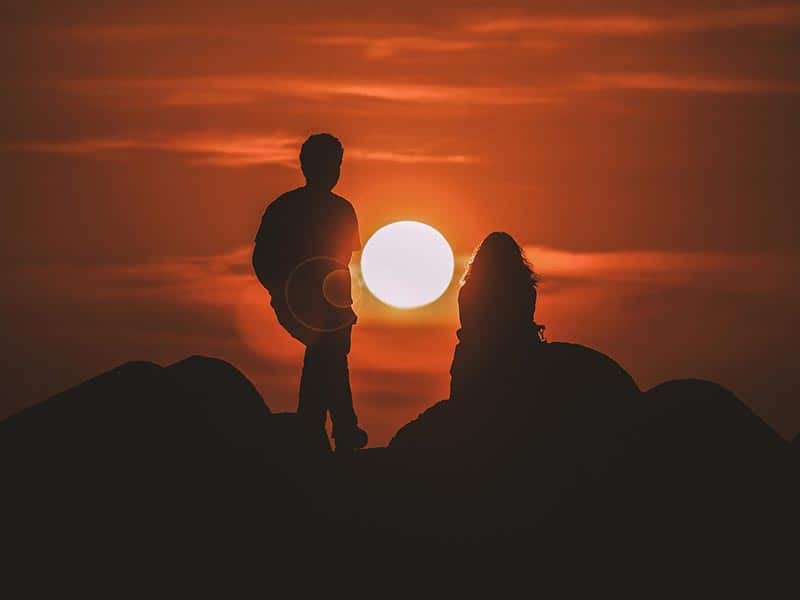 If your partner and you have a penchant for the outdoors, going on a hike might be just what you need to bond with each other.
Look for a nearby state/national park, forest, or mountain that offers plenty of picturesque hiking trails.
Make sure you discuss the options with your partner and choose a trail that they're going to be comfortable with.
Start your hike early in the morning and spend some time soaking in the scenery once you reach the endpoint.
You can even pack a picnic basket to enjoy a quaint breakfast date in nature's lap.
12. Plan a Game Night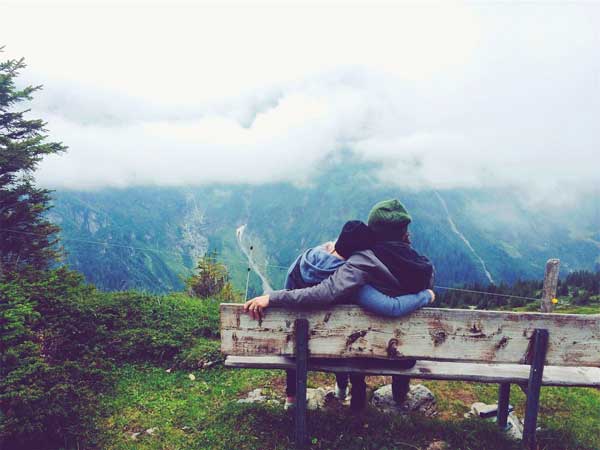 Do you want to relive the joyous and lighthearted days of your childhood? Wouldn't it be great if you could enjoy these moments with your partner?
Well, a game night is just what you need to take a trip down memory lane.
Put on your pajamas, order some pizza, pour a couple of glasses of wine, and start playing your favorite video games or board games.
It might be just what you need to reignite the spark in your relationship.
Conclusion
It's important to find new ways to have fun to keep things from going stale.
While there are always classics like dinner dates and movie nights, find ways to try new things as a couple.
Have you enjoyed any other quirky and unique dates with your partner? Share your experience in the comments section below.