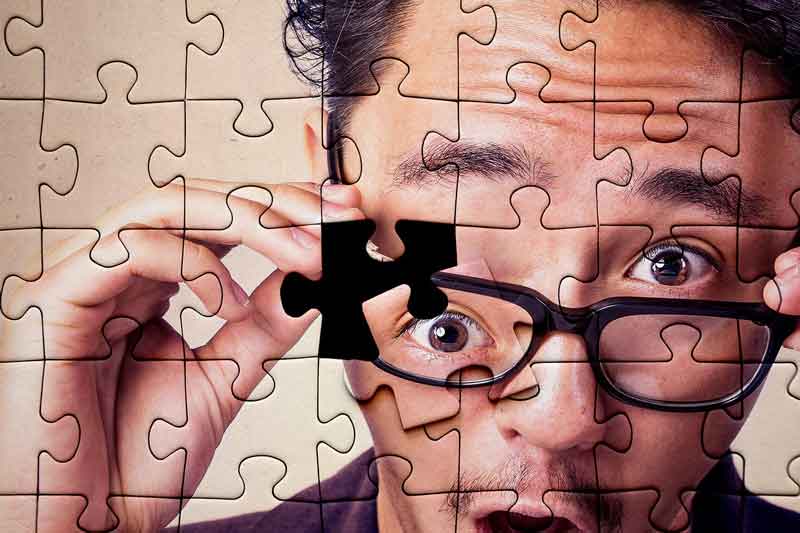 Millennials are creative people who want to do make a mark of their own in the world. Today many millennials are unemployed and want a share in the market. Due to the internet, young people today have opportunity never before there have been. Your child can learn, train and create his own niche in the market thanks to the internet.
For all those young, hungry and passionate people who have a desire to earn money by being there own boss, here are some ideas to kickstart their entrepreneurship careers.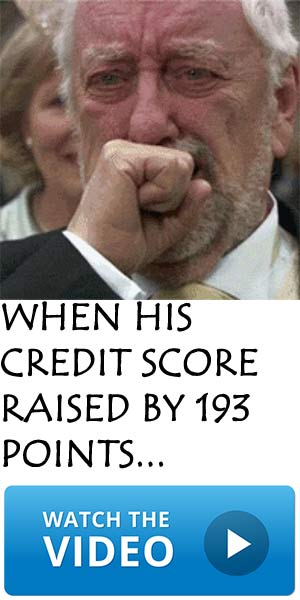 App Development
Young people interested in the tech side of things (they are many) can learn and start their own app development business.
They can work as a freelancer online by posting their sample work and CV on sites like fiver and freelancer.
Many businesses need app developers who create them an effective and stylish app in order to market or even do their entire business on the app.
App developers are in hot demand right now and those geek youngsters have a lot to look forward to.
Youtuber
You don't need to be 18 to become a Youtuber.
You didn't even need a degree.
All you need to become a great Youtuber is an internet connection and passion for your craft.
They are many examples of young YouTubers who made a name on the platform such as Jaclyn and Casey, All4TubeKids, and Kitties Mama.
This is ideal for someone who is especially good with video editing.
Web Designer
A web designer is great for someone who loves both art and science.
It is one of the few fields that demand the skills of an artist and a tech-savvy.
If you are an allrounder and have a for aesthetics and a geeky mind.
Trust me, this is for you.
Podcaster
Podcasting can be great for a variety of reasons such as it doesn't require any technical skills nor does it require you to have an artistic mind.
Podcasting is great for those people who love to talk a lot like A LOT!.
If you know someone who gossips anywhere and everywhere he or she goes.
You might want to hook them for a podcasting show.
If they become a huge success well who knows they might call you at their show and then you will be thinking "man didn't I made the right decision?
Blogger
If podcasting isn't your thing or your not as expressive verbally or simply a camera-shy person.
Then, in that case, you might want to consider becoming a blogger.
If you have an interest in a particular niche and most importantly love to write, blogging might be the perfect job for you.
Writing Service
Okay, maybe for some reason blogging didn't stick with you, it could because your in need of money quickly or maybe just nobody noticing your work and you're getting impatient.
Providing a professional writing service can be great if you want quick money for your hard work.
If you have writing skills of a professional writer, look no further other then providing a writing service (You may also help someone in great need and that's a wonderful thing).
Fisherman
Yeah, you read that right. Ever thought of becoming a fisherman, no, then think again.
Becoming a fisherman can work wonders for you if you live near a fishing spot.
Fisherman can make a ton of money with a little skill and practice. Just think, if you catch 10 fish per day each worth $7 you're making $70 per day and $2100 dollar per month.
That's good money for such a relaxing job.
Graphic Designer
Have a love for art?
Want to make money off your passion?
Become a freelance graphic designer and live your dream.
The graphic designer is in high demand due to the fact that graphic designing is used for many purposes.
Quality websites usually have a quality graphic designer giving them the look which they want.
If you become an experienced professional in the field your probably going to make much more money than an average joe.
Translator
We live in a world where thousands of languages are spoken throughout the world.
If you are bilingual and want to help someone out then become a translator.
Translators can earn quite a lot depending upon the command of the language.
You can translate an Arabic poem to English and your making about $50 dollar right there.
It's also a good way to improve your verbal and writing skills and HEY!
You're making a world a better place ( by bridging the communication gap between people).
Delivery Service
Ever thought how many deliveries are made every day?
Well, neither did I. Delivering goods from one place to another isn't an easy job due to factors like traffic and product safety.
Of course, if you develop the right strategy and things start rolling then you will be rich in no time.
From delicious pizza to stinky garbage almost all things need to be delivered from one place to another, the possibilities in this field are endless.
Tutor
Well well, look who we got here, young Albert.
If your good in school/college subjects either in all or excel in one subject and think you can share your skills and knowledge to help your classmate who lagging behind, consider becoming a Tutor.
You can teach someone Maths and charge them a decent chunk (especially if they are rich).
You're probably going to do this in the student's house so you need to have an office man mentality.
If you start to gain a reputation, then you can even charge more and turn this into a full-time profession.
These are some of the entrepreneurship ideas youngsters today can apply and earn a decent green paper.
Thanks for reading.