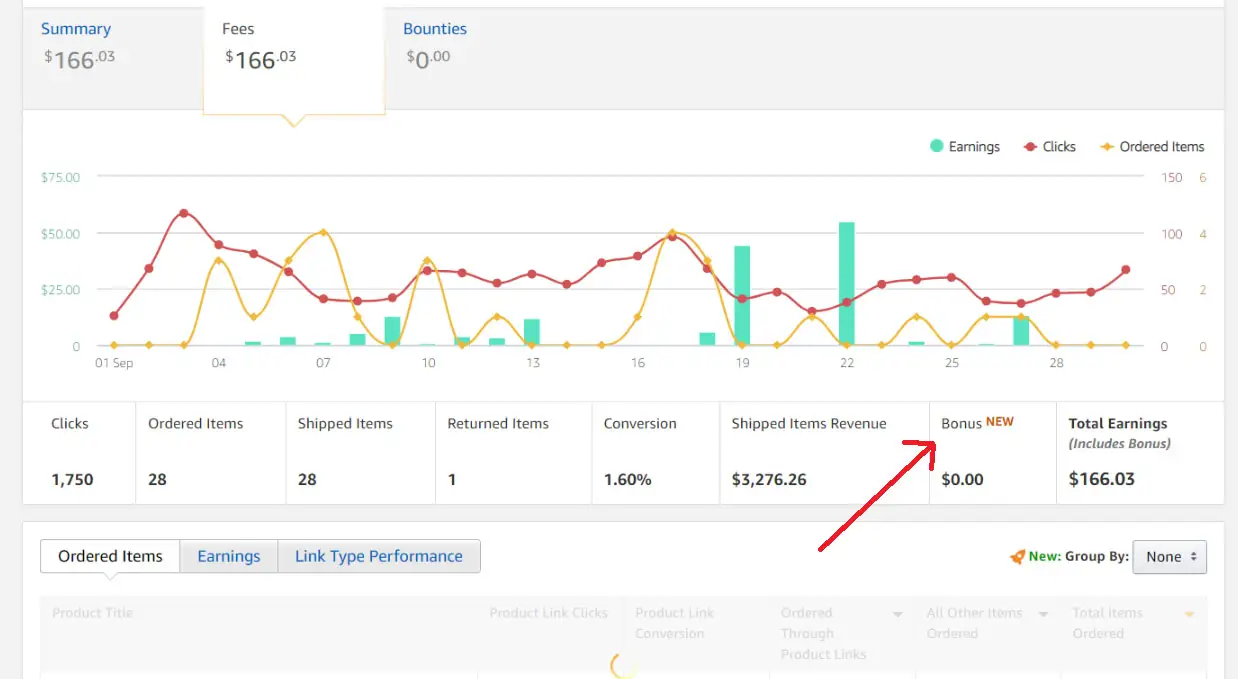 Amazon Affiliate launched the Amazon Bonus Feature from where the affiliates can earn extra money.
Amazon added this feature after losing so much in revenue which the affiliates were bringing in after most of them decided to leave Amazon affiliate program as they were finding some better-paid affiliate programs every day…
So what is this BONUS feature?
Now the affiliates can earn money by completing various tasks and sales targets…which is yet to be given out by Amazon. More information has yet to be given out from Amazon.