High blood pressure, diabetes, or a family history of kidney failure can put one in three people at an increased risk of developing kidney disease.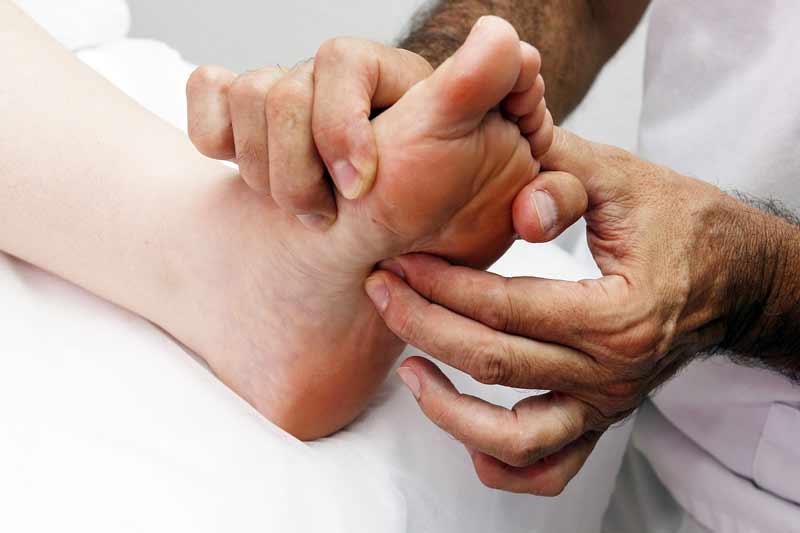 But even if you do not have any of those risk categories, it is important to take care of these critically important organs.
There are several things you can do to keep your kidneys fit and fluid at every stage of life.
Keep reading and we'll tell you how to do so.
Drink water, don't drown in it
Too much of anything is bad no matter what it is.
Hydration is one of the main requirements for bodily function as well as a healthy kidney.
While it is always a good idea to drink sufficient water, if you drink more than the typical four to six glasses a day you will suffer from a medical condition called Hypothermia.
It is a condition when your body is overhydrated and holds more water than required reducing your sodium in the body.
Eat healthy foods
Leading Urologists point out that most kidney problems arise from other medical conditions like high blood pressure, diabetes, and cardiovascular problems.
Because of this, they suggest you follow healthy eating habits to control weight and blood pressure. Preventing diabetes and high blood pressure is effective in keeping your kidneys in good condition.
Exercise regularly
Eating a well-balanced diet, regular physical activity can help mitigate kidney problems by maintaining your blood pressure.
However, you need to be mindful of how much exercise you do, especially if you are not accustomed to doing it before.
In the process of maintaining fitness don't overexert yourself when you are not in good health or shape. It can lead to serious problems, especially.
If you are at high risk for heart disease and are not keeping in good shape, consult your physician before beginning any new workout program.
Use supplements and herbal remedies carefully
While nutritional supplements may provide your body the nourishment it needs, excessive amounts of some types of vitamin supplements and some herbal extracts may be harmful to your kidneys. Talk to your doctor about any vitamins or herbs that you wish to take externally or outside your diet.
Smoking kills — your kidneys too!
Smoking can cause disastrous problems to your blood vessels, which decreases the flow of blood in the kidneys.
When the kidneys do not have adequate blood flow, they cannot function at optimal levels. Smoking increases the risk of high blood pressure and kidney cancer.
Be mindful of all these threats the next time you grab your cigarette and about to light it. 
Avoid over-the-counter medications
Common non-prescription pills can cause kidney damage if taken frequently or for a prolonged period of time.
If you have healthy kidneys and use these medicines to cure occasional pain, they probably do not pose a risk.
But if you take them for chronic pain or arthritis, you should talk to your doctor about monitoring your kidney function and find an alternative form of medication.
Get regular kidney function screening tests
If you suffer from diabetes, high blood pressure, or heart problems, your physician should screen for kidney dysfunction as part of routine care for those conditions.
An unhealthy kidney can have several repercussions over other organs in your body too.Therefore, make sure to get a Kidney Function Test every now and then to keep these crucial organs of your body in best form.
Cut your salt intake
The recommended intake of sodium is 5-6 gms of salt per day. But having a lot of processed and outside food causes an imbalance in the recommended level of salt intake.
High sodium intake strains kidneys as they are overworked to remove excess sodium in the body. Inculcating simple habits such as eating homemade food and making a habit of avoiding salty food items can control the amount of salt intake.
Conclusion
What antivirus is to software, the kidney is to a human body. Everything that you eat or drink is managed by your kidney. The key to a healthy kidney and life is conscious eating and habitual exercise. So make sure that you follow this checklist as much as possible.