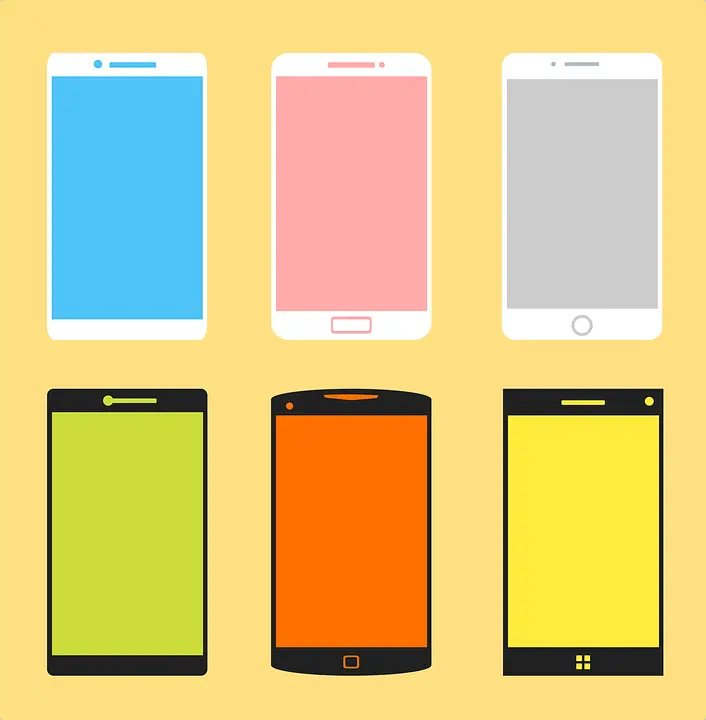 Now there is not so much of a difference between IOS and Android phones and that is because of the availability of some of the best apps in both of them. I personally like Android better.
I mean if you know how to root your phone and install custom ROMs, you will know. By the way, you are welcome to give your opinion about it in the comment section below.
Now I have both Apple and Android and like this last month, Prisma (which came on Apple store first) got such hype that half of my friends kept sending me images on WhatsApp, telling me to PRISMA it for them.
And I couldn't thank God enough when it finally got Android supported as well. But the app disappointed me, I mean I don't know what the whole fuss was about.
Anyways, summer is in full swing and vacations are coming to an end as well. But there are still 20-30 days left, right?
You can still make the best out of your summer vacations if you haven't.
This summer, there are apps for both Android and iPhone users, which can be helpful for all sorts of people. Whether you love surfing, hiking or just sitting on your favorite couch under the air conditioner; these apps can promise to deliver a good service and quality time to you.
Are you wondering how? Let's start digging into these amazing apps.
1. Sworkit Lite:
Are you a lazy person? Or maybe you just don't have time to go to the gym! And you are dying to lose that belly or thigh fat! You can do it in your air-conditioned room, at any time of the day quite easily.
Sworkit is an amazing app which is like a dream come true for all the people who work out on their own.
Before you go back to high school and impress your crush; you need to bring the best out of your body. So this might be the last chance for you to give it a try.
Download Sworkit from here and see how it works for you. And yes, it has a lot of users and fans already.
2. Surfline:
Summer and surfing are like best friends.
And the best image of a perfect summer vacation is totally incomplete without beach and surfing. But I understand when people who love surfing, are dying to get knowledge about some new yet best locations to surf.
All you need to do is click here and download Surfline and you will get the best locations along with all the crucial details.
It will tell you about the wind direction, tide level, speed and weather conditions as well. Isn't that amazing?
I know surf lovers would be nodding their heads at this!
3. D Minder:
Tanning is so on trend but all of us don't want it, do we? We might be already too tanned to get more of it. Sun is really good for us and it's important to get the rays, though. But just like I said, we all don't want that tanned skin!
And if you want to avoid that tanned skin (because you are already too fair toned) D Minder is going to help you.
What do you need to do?
Well, you obviously need to download it first (click here to download) and then put in all of your information in it. Like how much time you can easily spend in the sun and all. And then once you are heading out, you are going to turn on the D Minder and it will ping as soon as it thinks that it's time for you to head out in a shaded place. And yes, you need to listen to it if you want to ignore the sunburns.
4. Kitchen Timer:
A lot of us love cooking different cuisines in summer. It's a BBQ time for all, isn't it?
But it gets so tough (especially for women) if they have to handle a grilled food item with other house chores.
So if you are really busy but you want to grill or cook something amazing, download Timer for your Apple Store or Play Store. This will keep giving you a reminder to check on your yummy grilled chicken or baked pasta.
5. Rego:
Rego is for people who love to travel and have a passion for this art.
Rego keeps track of all the places you have already been to and the places that you intend to go to. Moreover, it gives you knowledge about the best places that you haven't been to even! So you have a complete guide to your traveling craze! Download from here.
Conclusion:
Summertime is the fun time! But sometimes you need to look for fun because it won't come running to you on its own.
Now I have already given all the links to Play store, but you can find all these apps on Apple store too to download. However, for this summer, these 5 apps are amazing to go with.
Download them according to your likes and dislikes and have a happy summer!
You may also like reading:
Top 3 Apps for the Modern Parents