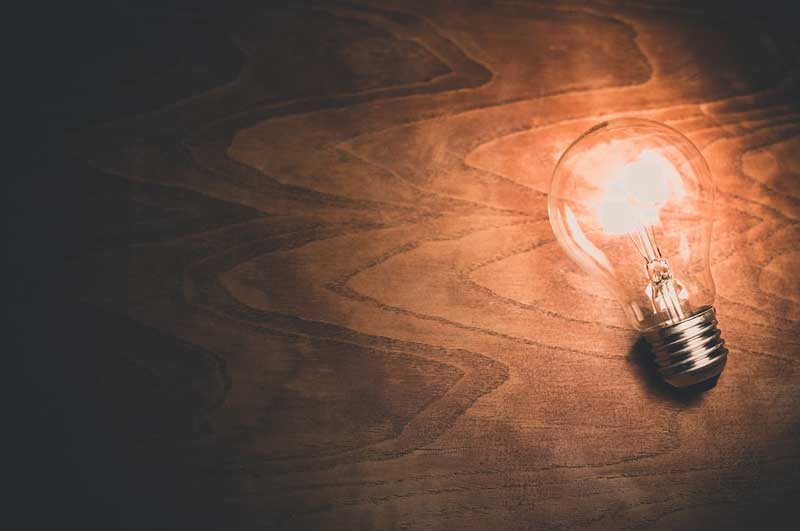 Become Successful: At the different developmental stages of human's life, we constantly struggle in order to achieve success. Everyone wants to grow and prosper by being a successful person. I am sure we all want to have more, achieve more, desire more, want more and wants to do anything to make our dreams come true in order to live a healthy and wealthy life.
The dreams that we envision may come true only if we are motivated enough, encouraged enough and determined enough to make through every step of life.
Therefore, when it comes to becoming successful, self-motivation is all that we need to know about in the first place.
Become Successful Lessons:
Self-motivation is very essential because no one could motivate you as much as you yourself can.
In order to be self-motivated, one has to provide oneself certain incentives to stay on the track of success.
We could achieve a number of great things in life once we are self-motivated.
For all those who needs a little bit of inspiration as to become fully motivated to become a successful person, the following 10 tips have been gathered for you.
1) Get serious – do not fool around:
If you are in your 20's, this is the time to get serious about your life.
Until now you may have only thought about doing something and thoughts about being successful may only have passed through your mind but now it is the right time to give them appropriate attention.
2) Try to analyse your life and give it a meaning:
First of all be willing to get out of your comfort zone and actually work.
Come out of your comfort zone and think sensibly about what you have to do with your life.
Your comfort zone is the actual roadblock towards the success.
3) Stop procrastinating – it's bad:
Many people love to procrastinate but if you really are concerned about having a successful future then you need to stop procrastinating every time and finish every task of your life on time.
Do not leave anything unfinished or incomplete. This tip will make you self-disciplined as well.
4) Stop being so anxious about the future:
When you constantly think about the future, you miss the pleasure of the present moment.
Always remember that your future depends on how you treat your present.
If you work hard today, you won't have to be worried about the future.
If you spend 5 hours on your present, you would be enjoying these same hours in future.
5) Buy motivational books:
There are so many motivational people in this world who are a source of true inspiration for us and they guide us the right path through their beautiful quotes and words.
Some of the very famous people who have shared motivational quotes are Bill Gates, Mother Teresa, Martin Luther King, Robin Williams, Albert Einstein, Steve jobs, Quaid Azam Muhammad Ali Jinnah, Allama Iqbal.
Buy their books or read their inspirational and motivational quotes.
6) Start imagining:
Imagination is the everything, an art in itself. Try to think about a situation over and over again.
Imagination would help you find different ways of success and achievement.
You never know when this imagination could turn into reality and you will be thanking yourself for imagining in the first place but make sure you do not allow the negative thoughts to enter your mind.
Do not let the thoughts ruin this beautiful process of imagination.
7) Never lose hope:
Hope is the faith that helps you to move forward in life. It is kind of a rope that pulls you up in life. Never leave this rope or else it would be very difficult and hard for you to realise your dreams and potentials.
8) Go out:
When you stay at home, we get bored and when we get bored we don't feel active and we lack the energy which is needed for a person to actually become successful.
9) Engage yourself with inspirational people:
This is an important tip to find new ways of success. Talk to people who inspire you.
Engage in deep conversations with the right kind of people and share positive vibes.
Because when you are having fun, you tend to be more enthusiastic, more optimistic and more positive of yourself and your surroundings.
10) Meditate:
We live in a world of overflowing information and technology due to which our brain gets stimulated which is not a good health sign.
Therefore, it is essential to make some time for meditation.
Lie down, close eyes and clean your mind of all the negative thoughts and say welcome to only positive thoughts.
11) Take the action:
Finally, take the appropriate action because goals are nothing without action.
Remember, it is now or never.
Conclusion:
The tips given above without any doubt would help you actualize your potentials to the highest level known as self-actualization.